Luxco Energy is the leading Australian enterprise that specializes in providing complete solar systems, including PV panels, inverters, battery storage, mounting systems, and balance of systems.
Our extensive clientele base is spread across all Australian states and territories, and we proudly cater to a national network of wholesalers.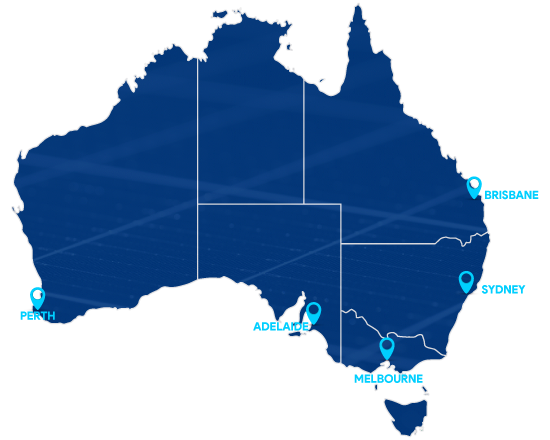 Our Business
Current Business Strategy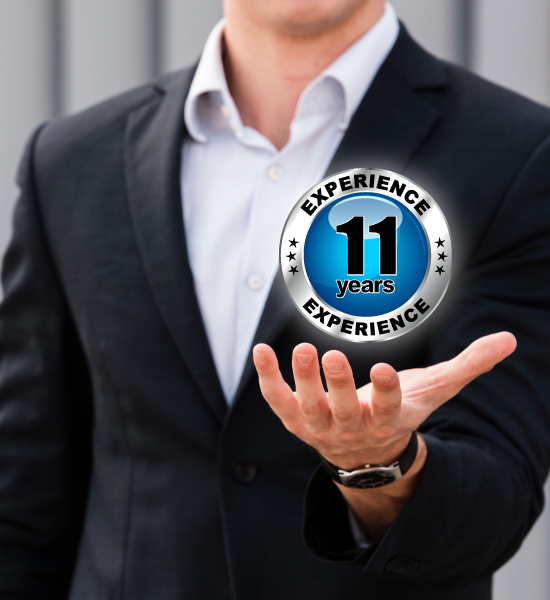 What Separates Us from The Rest?
Easy to deal with, service-oriented, customer-focused, fast turnaround times… these are all words that come to mind when dealing with Luxco Energy.
Striving to exceed expectations is what we are all about!
Get in touch with Luxco Energy today – let's form a partnership and start growing together!!