luxco_web_slider_190_KT4lx
luxco_web_slider_190_KT4lx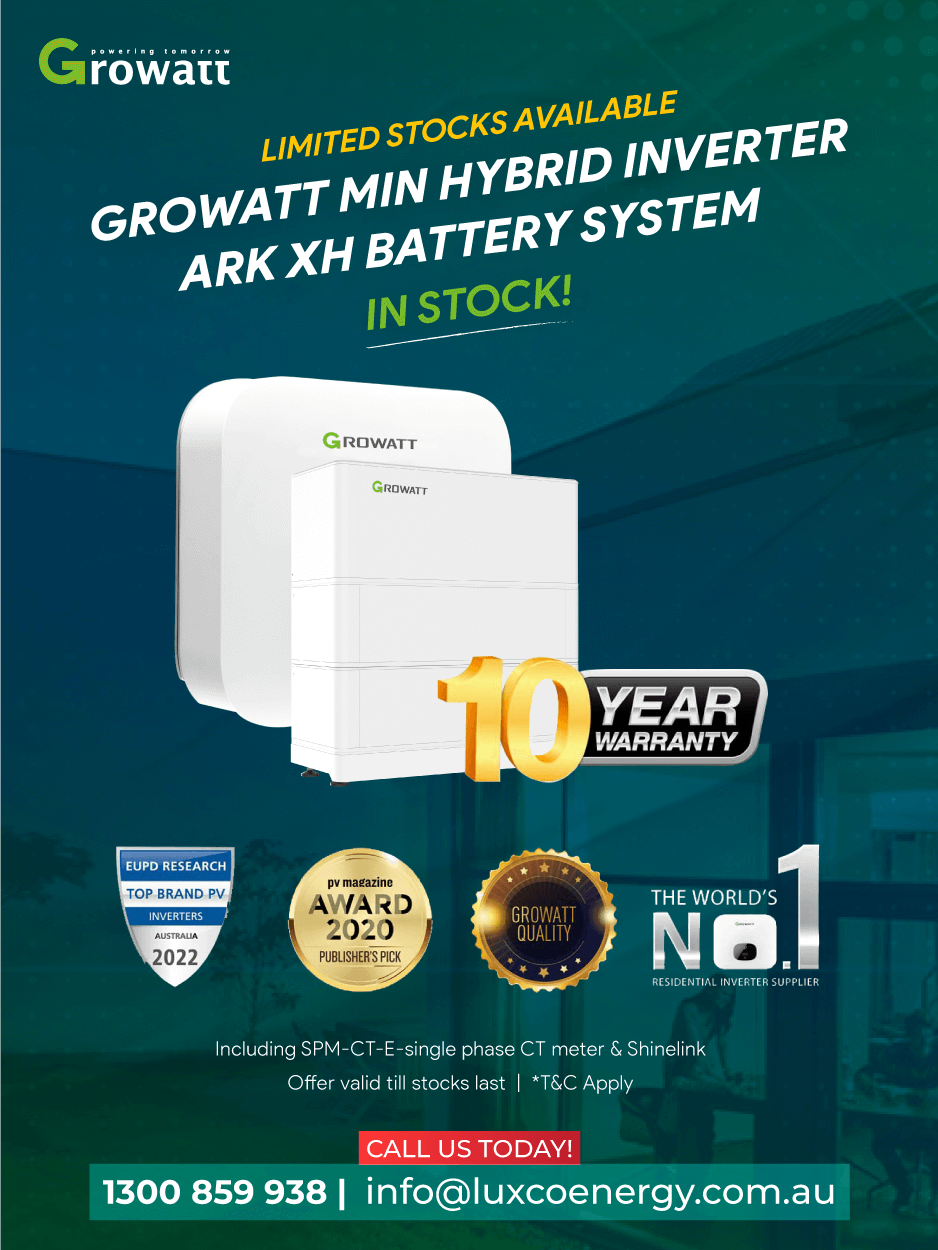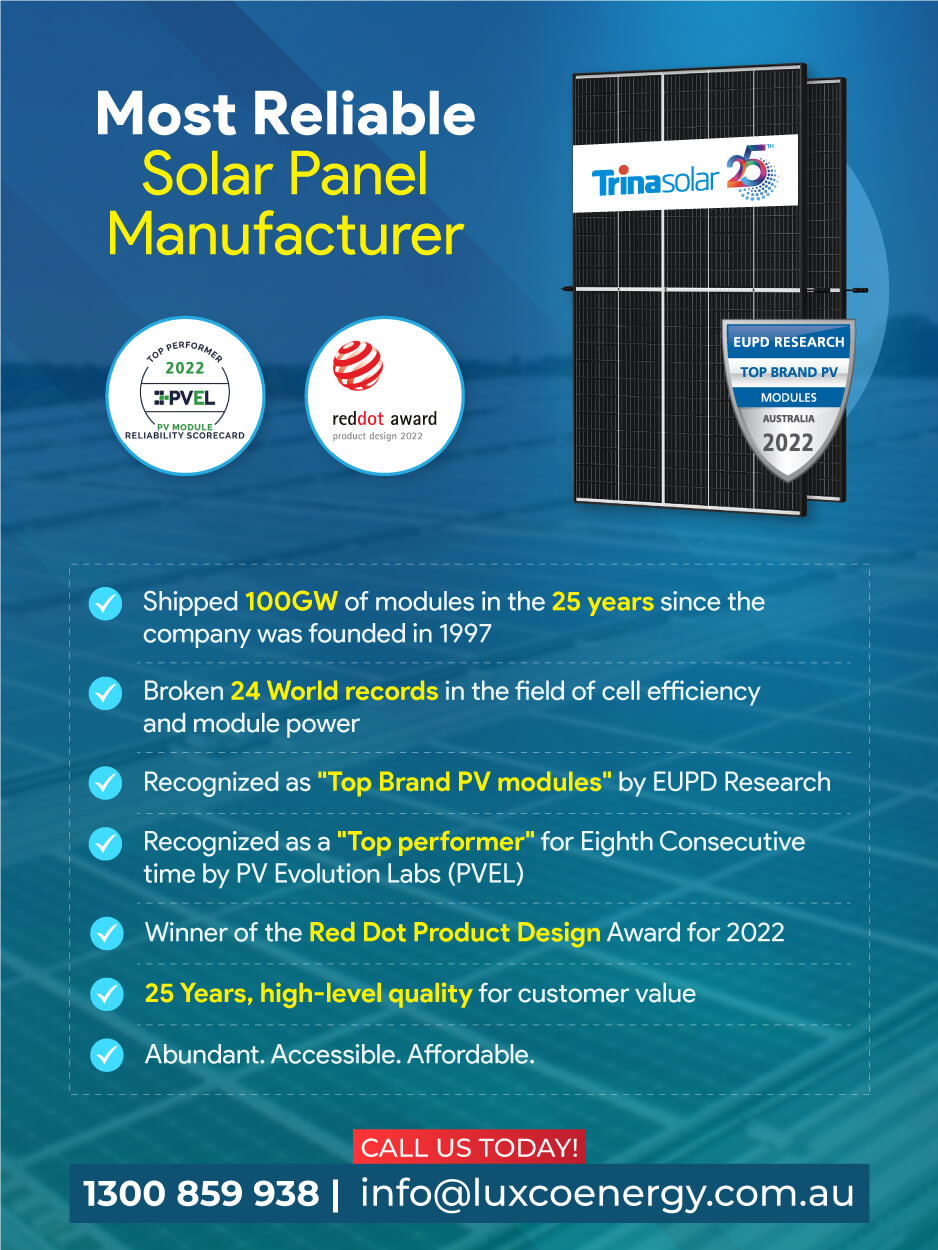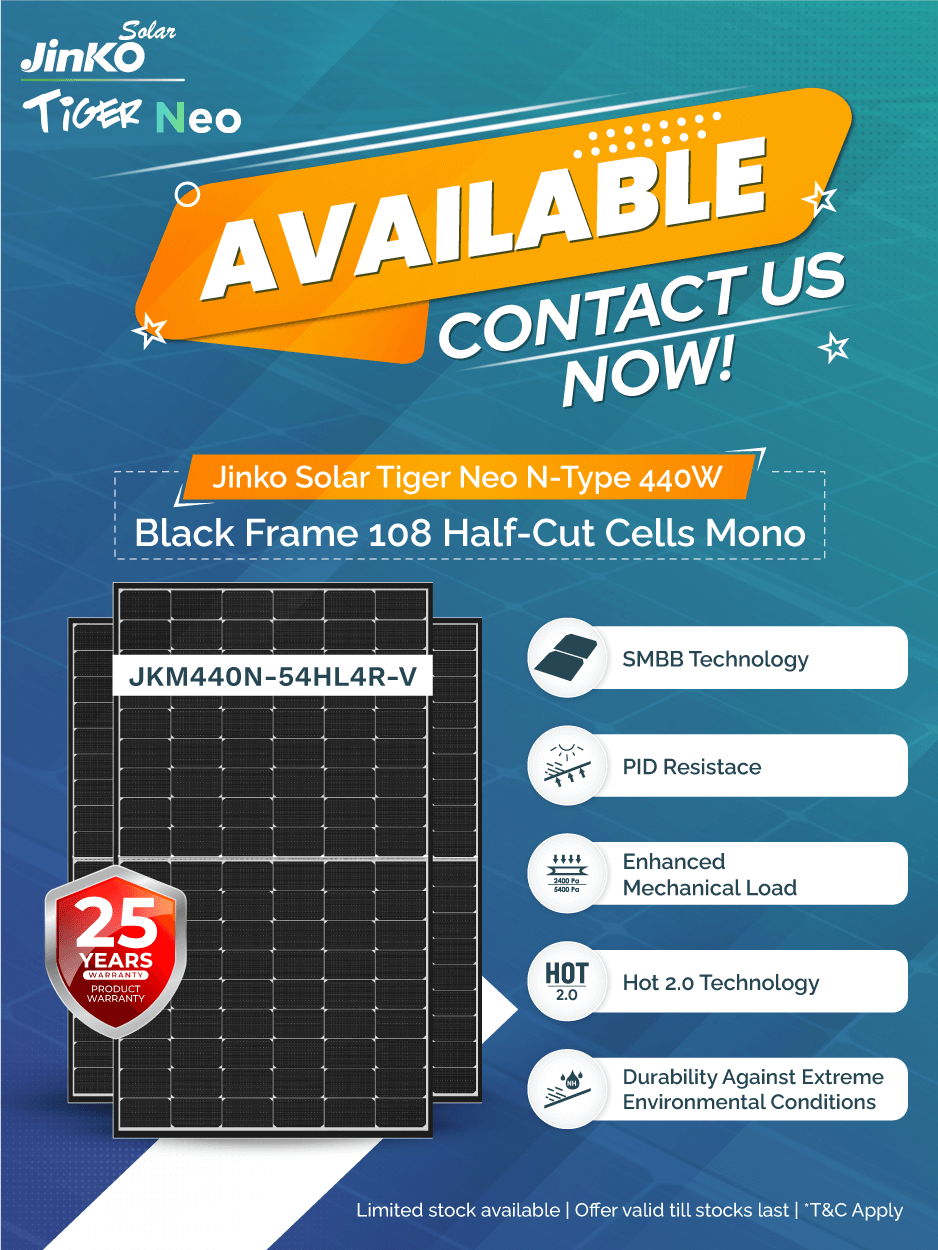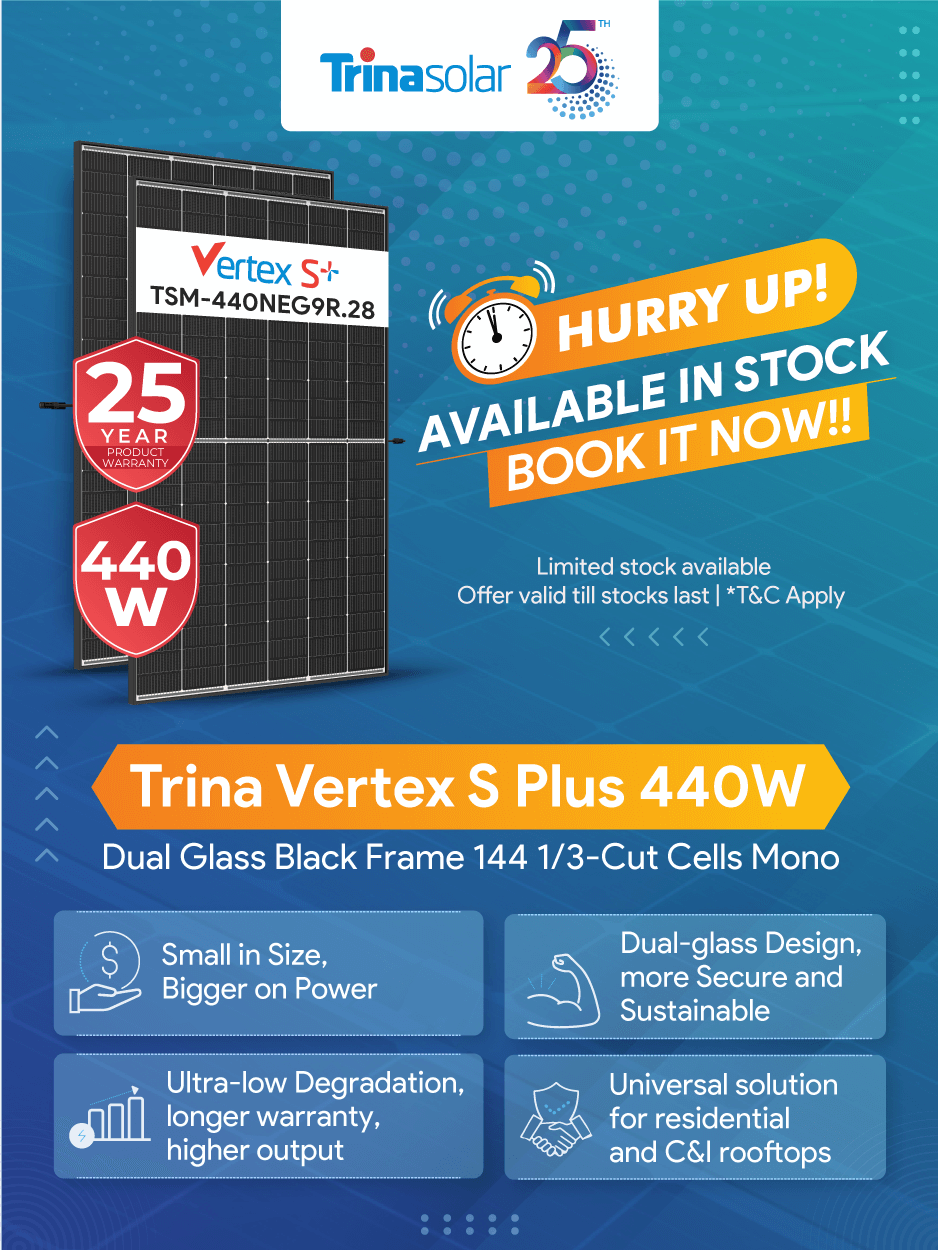 luxco_web_slider_190_KT4lx
luxco_web_slider_190_KT4lx
luxco_web_slider_190_KT4lx
luxco_web_slider_190_KT4lx
Solar Wholesaler Melbourne VIC -luxco Energy
Victoria is the major contributor to renewable energy generation in Australia. It has a vital role in adding momentum to the clean energy trend, as approximately 375,000 Victorian households have switched to solar, which accounts for almost 15% of Victoria's go green initiative, as per the report provided by CER (Clean Energy Regulator). To support Solar needs, Luxco Energy is your go-to place as we house a wide range of wholesale solar energy products. We offer solar essentials from renowned brands like Trina, Jinko, Growatt, Solis, Fronius etc.
On July 1, 2019, the Victorian Government had announced the "Solar Homes Program", which encouraged the use of solar PV systems clubbed with an upfront rebate. Several people in Victoria plunged onto this opportunity and are enjoying the benefits of solar and are trimming their utility bills to a great extent. With a gradual decrease in solar prices and several solar and battery rebates offered by the government, it makes sense to consider solar investment in VIC.
The Australian government aims to help 770,000 more households invest in solar power while playing a pivotal role in lowering carbon emissions. Ergo, it is the right time to opt for solar system installations and make a remarkable change for self and society via this initiative.
Contact our Experienced solar experts at 1300 859 938 TODAY to get the best advice on wholesale solar-powered products for your specific requirements in Victoria.
VIC Australia's Best Solar Products Distributor