Efficient & Innovative
Developing technology to power the world with clean energy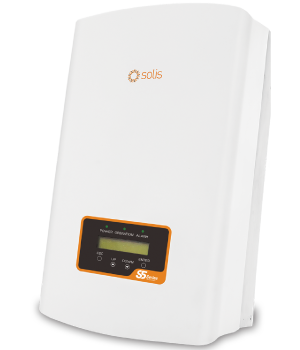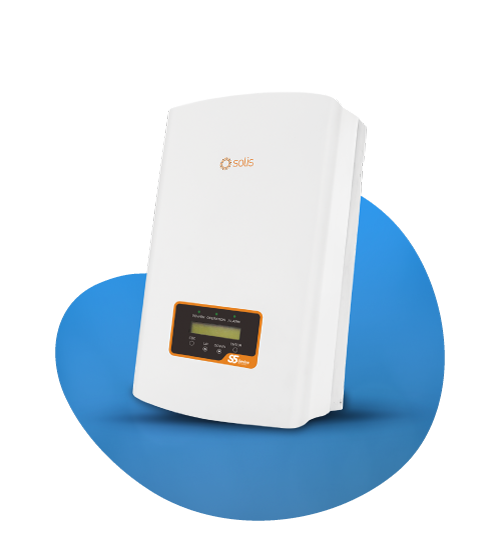 Accessories
Solis Export Power Manager Single Phase(Solis-EPM1-5G)
Solis Export Power Manager Three Phase(Solis-EPM3-5G)
Solis 3P Meter for Export Control (DTSD1352) in Resi Three Phase Inverters
Solis 1P Meter for Export Control (ACR10R-D16TE) in Resi Single Phase Inverters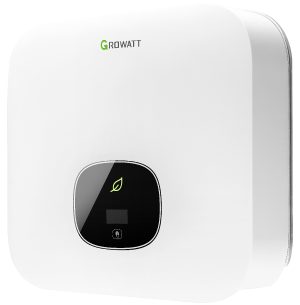 Global Leading Inverter Brand
Innovation, Excellence, and Customer-Oriented.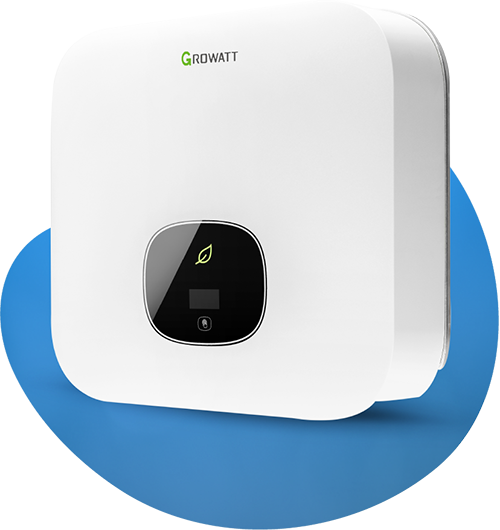 Accessories
Growatt 40mA Smart Meter Single phase with 1XCT-SPM-CT-E (SDM120CTM)
Growatt 40mA Smart Meter Three phase with 3XCT-TPM-CT-E (SDM630MCT)
Growatt Shinelink-X for Wifi Monitoring in TL-X Models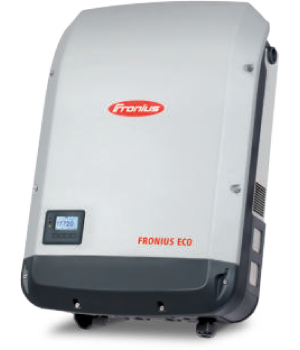 Efficient & Reliable
Fronius inverters are efficient and reliable and form the indispensable heart of every photovoltaic system.
Power categories ranging from 1.5 to 100 kW guarantee suitability for virtually any system size – from a family home to a large-scale system.
Accessories
Fronius Single Phase Smart Meter Residential (63 A-1)
Fronius Three Phase Smart Meter Residential (63 A-3)
Fronius Three Phase Smart Meter Commercial (50 KA-3)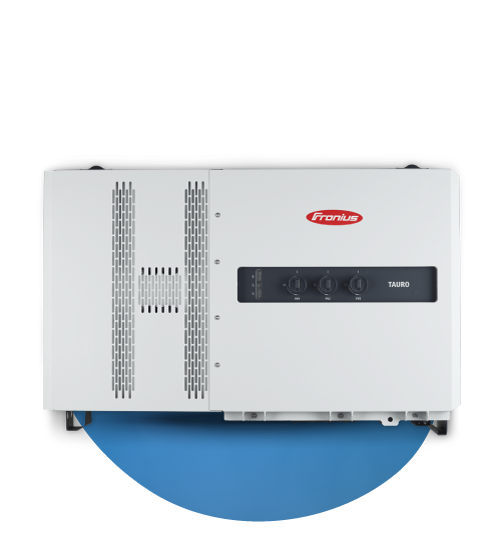 Powering Progress, One Watt at a Time
Sungrow inverters exemplify the fusion of cutting-edge technology and unmatched reliability. Designed for a world where energy efficiency is paramount, Sungrow delivers performance that illuminates and innovations that empower. Dive into the future of energy conversion, with Sungrow leading the way.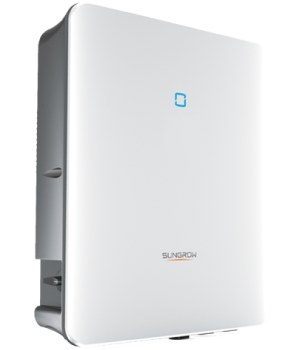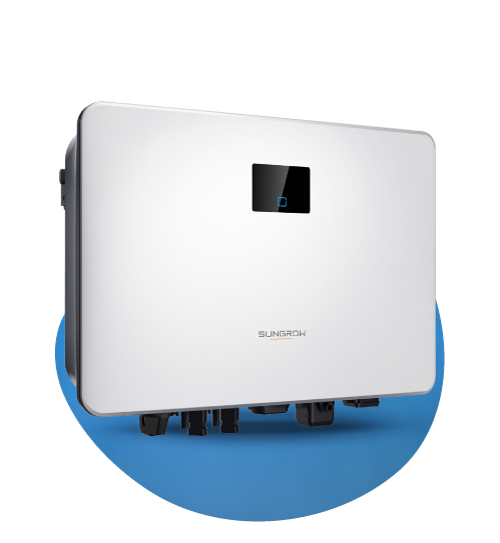 Accessories
Sungrow Smart Energy Meter Single Phase (S100)
Sungrow 3 Phase Smart Energy Meter(DTSU666)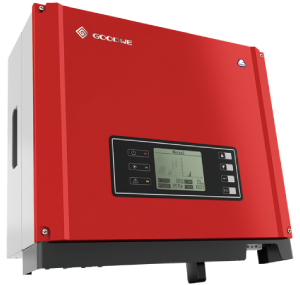 Transforming Energy with Precision
Goodwe inverters stand as a testament to precision engineering and innovative design. Every unit is a promise of efficiency, safety, and seamless energy conversion. With Goodwe, you're not just harnessing power; you're embracing a legacy of excellence and trust.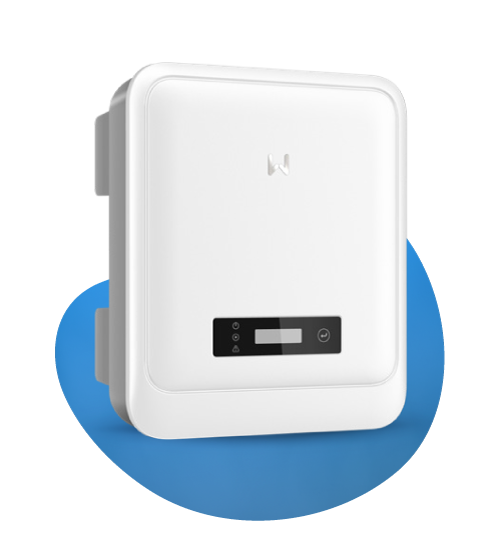 Accessories
Goodwe CT cable for 1 phase export control (CT90)
GoodWe Single Phase Smart Meter (GM1000)
GoodWe Three Phase Smart Meter (GM3000)
Goodwe Home Kit Single Phase for Export Control (HK1000)
Goodwe Home Kit Three Phase for Export Control (HK3000)

Powering a Green Future
SolaX Power envisions a clean, sustainable future powered by renewable energy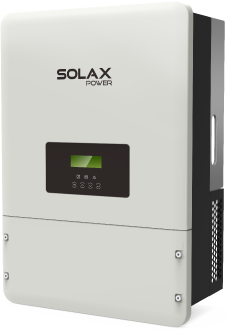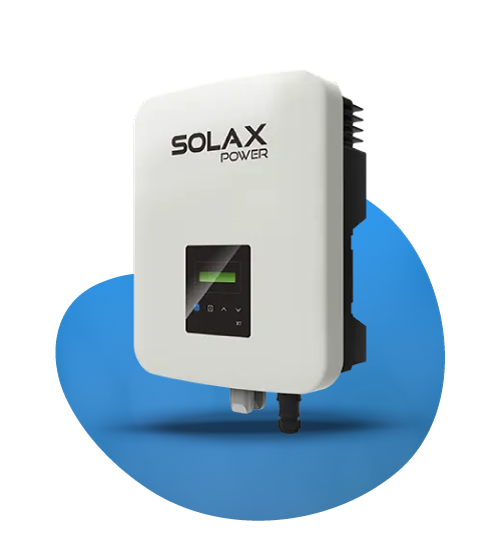 Accessories
Chint Single Phase Energy Meter for Solax
Solax Three Phase Energy meter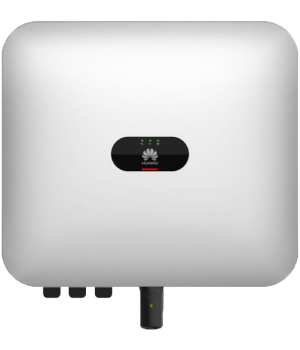 Redefining Energy Standards
Huawei inverters bring the future to the present. Infused with smart technology and built on a foundation of trust, they promise unparalleled efficiency and adaptability. Experience the blend of Huawei's global tech expertise and dedication to greener, cleaner energy solutions.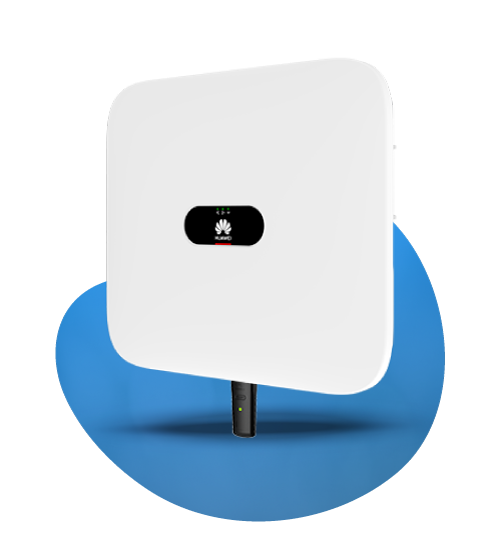 Accessories
Huawei Three Phase Smart Power Sensor (DTSU666-H)
Huawei Single Phase Smart Power Sensor (DDSU666-H)

Everything just clicks
IQ Microinverters uses plug-and-play technology in order to make your installations faster and easier.Everything snaps together to form a perfect fit.Installation happens with a click even if you are wearing gloves.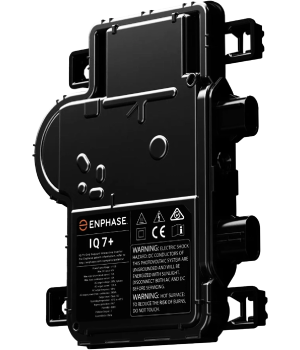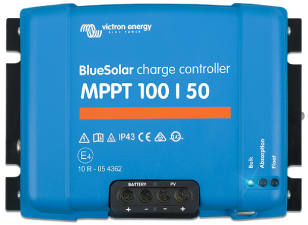 Energizing Tomorrow, Today
Victron batteries are the heartbeats of resilient power systems. Renowned for their unrivaled reliability and superior build, they guarantee an energy storage solution that's as enduring as it is efficient. Choose Victron, choose unparalleled excellence in energy storage.