Why Choose Evtek Chargers
Exceptional Quality, Global Reputation
Evtek Chargers chargers stand out for a multitude of reasons, solidifying their position as a trusted name across Europe, Australasia, and Southeast Asia. They take pride in their unwavering commitment to precision, innovation, and safety, and utilizes premium components to ensure top-tier performance.
1. Cutting-Edge Design
Evtek Chargers boasts a contemporary and functional design that seamlessly combines aesthetics with usability. Evtek chargers come equipped with an integrated holder and a coiled cable, all while maintaining their commitment to minimizing their ecological footprint.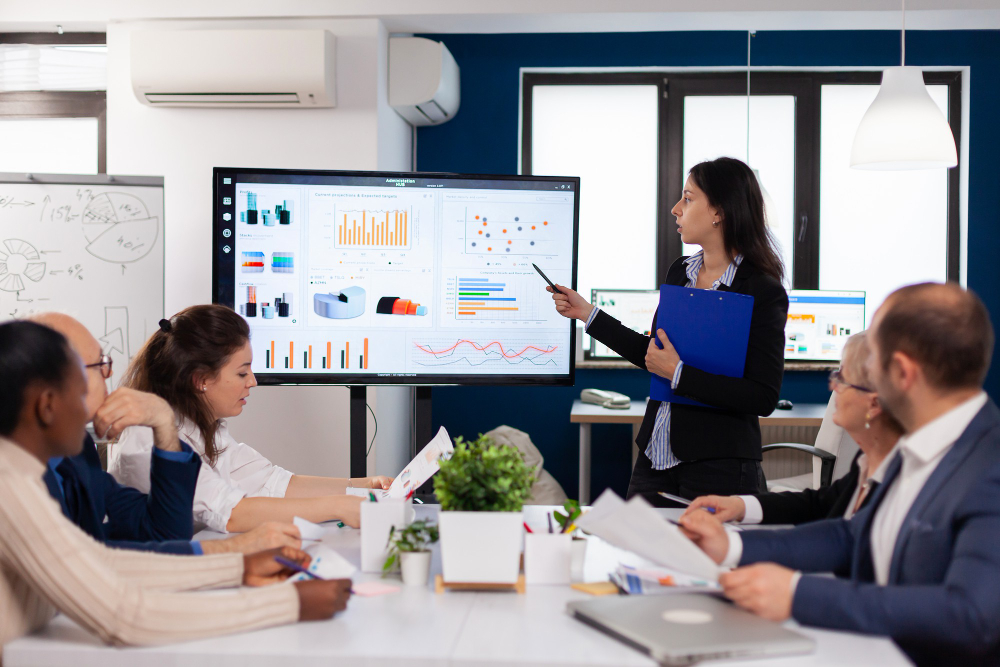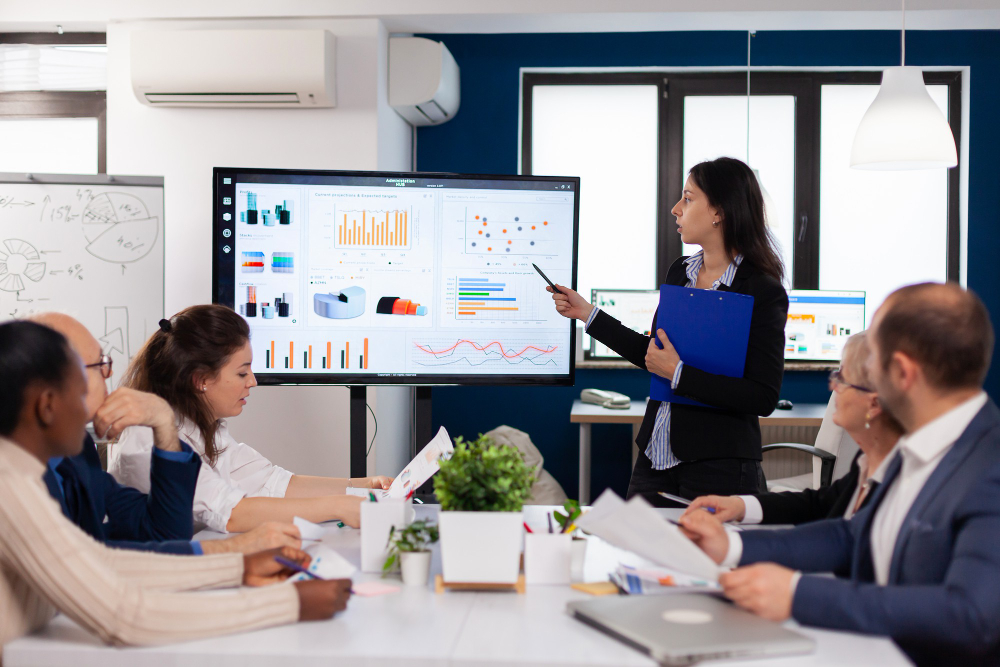 2. A Green Promise
Safeguarding our planet's well-being is a core value at Evtek Chargers. They prioritize sustainability by using recycled materials for the packaging and ensuring that a significant portion of the charger components are recyclable. This paves the way for future innovations that are eco-friendly.
3. Tailored Craftsmanship
Each Evtek Chargers charger is meticulously hand-assembled, demonstrating their dedication to quality and personalized care. They take pride in transforming carefully crafted components into a finished product that meets the highest industry standards.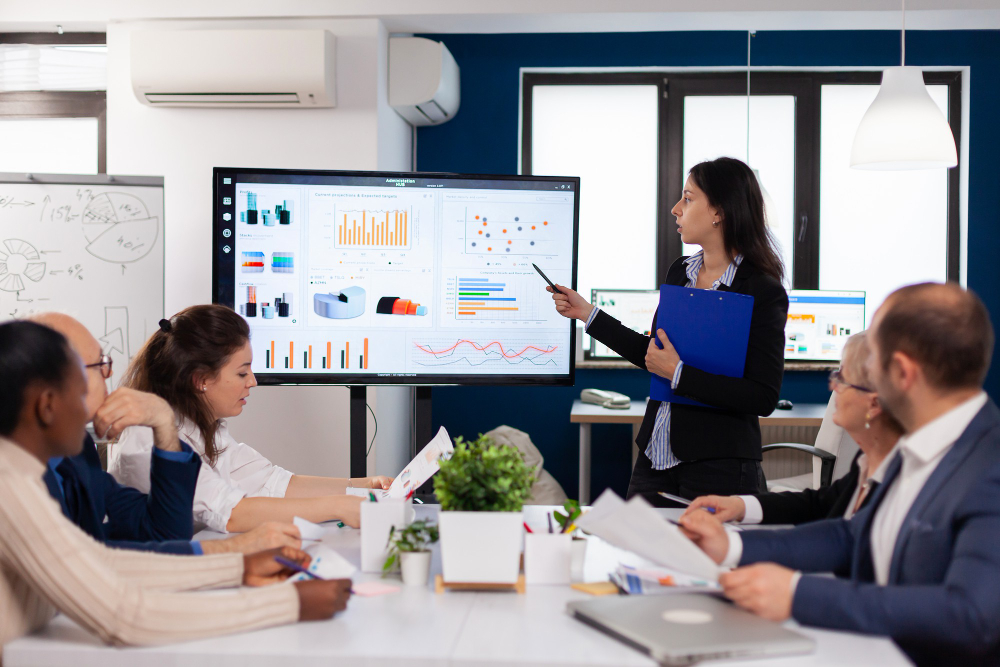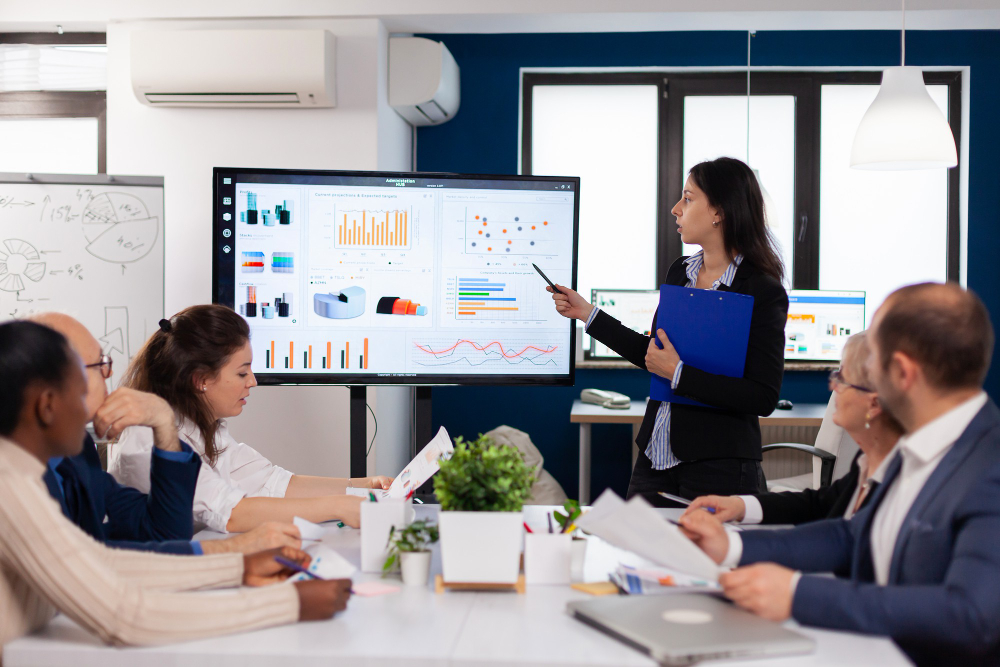 4. Advanced Safety Assurance
Safety is paramount with Evtek Chargers. Their chargers are equipped with state-of-the-art safety mechanisms and undergo rigorous testing to not only meet but exceed global safety standards.
5. Global Presence, Local Focus
While Evtek footprint spans multiple continents, their Chargers remains committed to understanding and catering to the unique needs of each local market. This dedication ensures an exceptional user experience everywhere.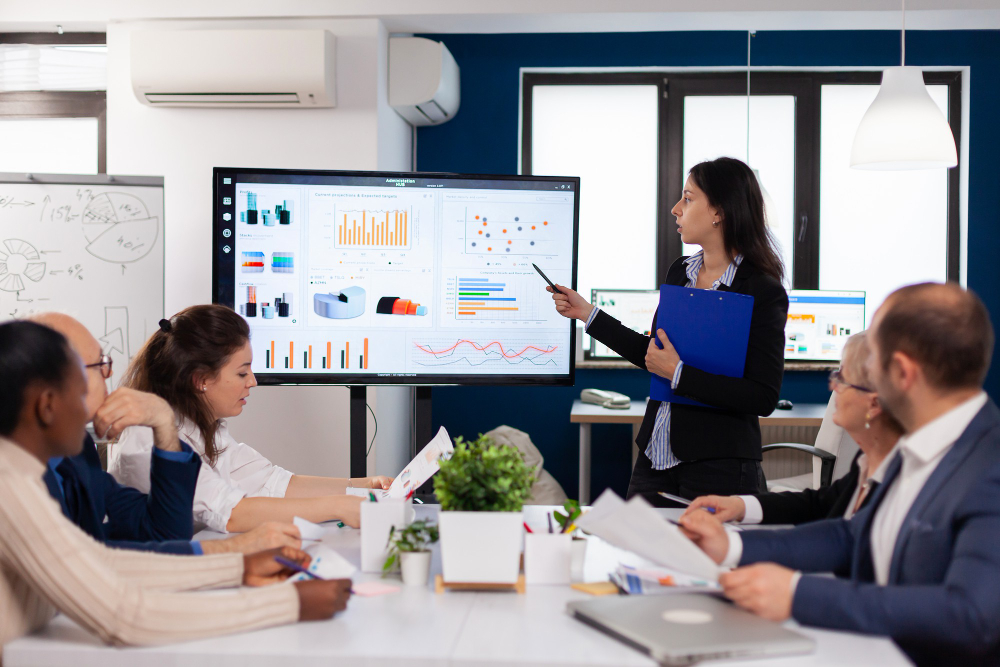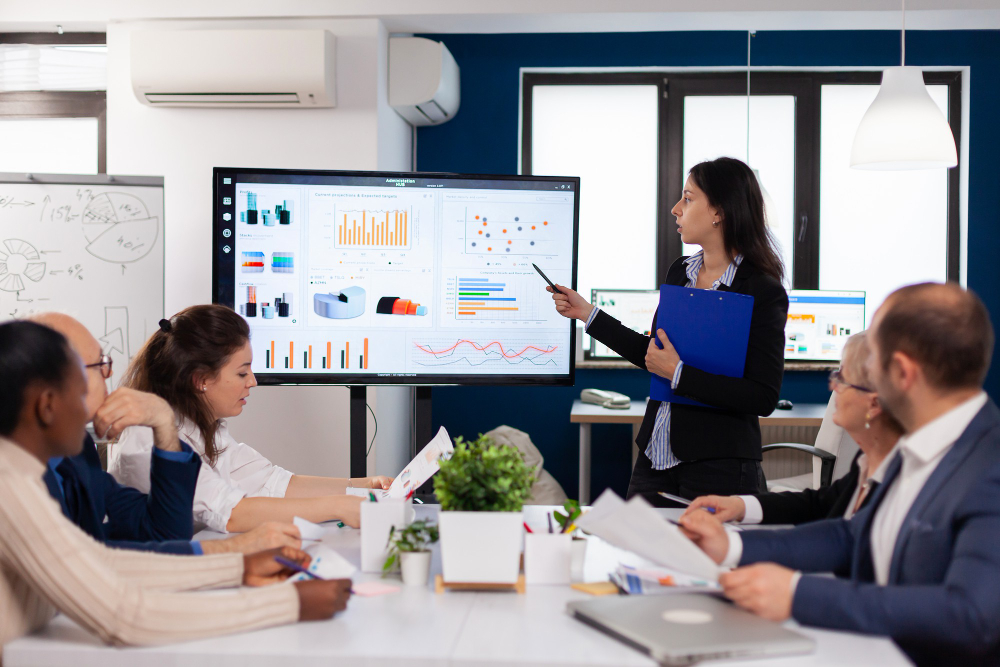 6. Continuous Innovation
Fuelled by an unrelenting passion for excellence, Evtek Chargers stays at the forefront of technological advancements. Consistently evolving and adapting, introducing new features and enhancements to the chargers, ensuring that customers always have access to the industry's best.

Choose Evtek Chargers for reliability, innovation, and a greener future. Experience the difference that precision engineering and unwavering commitment can make.