luxco_web_slider_190_KT4lx
luxco_web_slider_190_KT4lx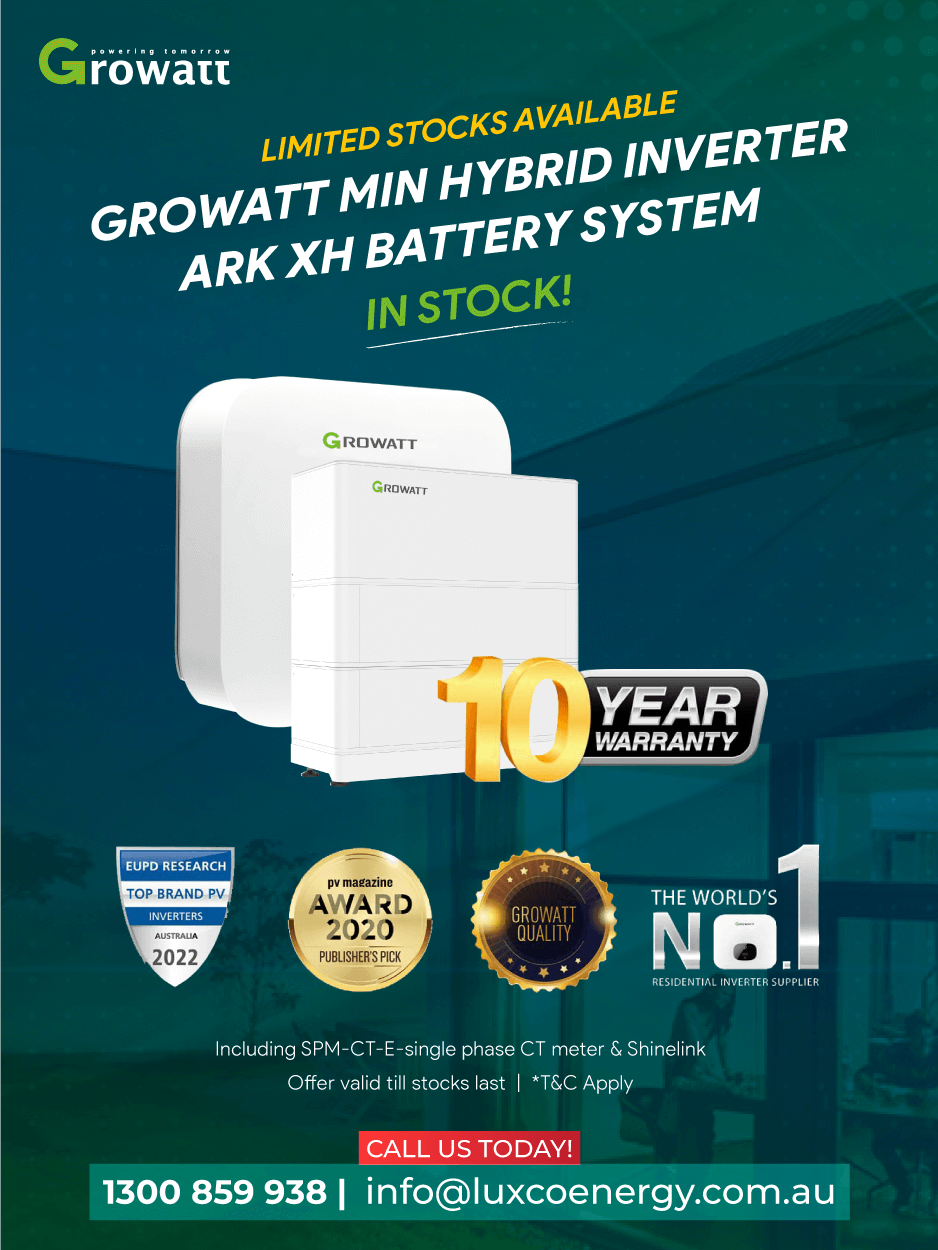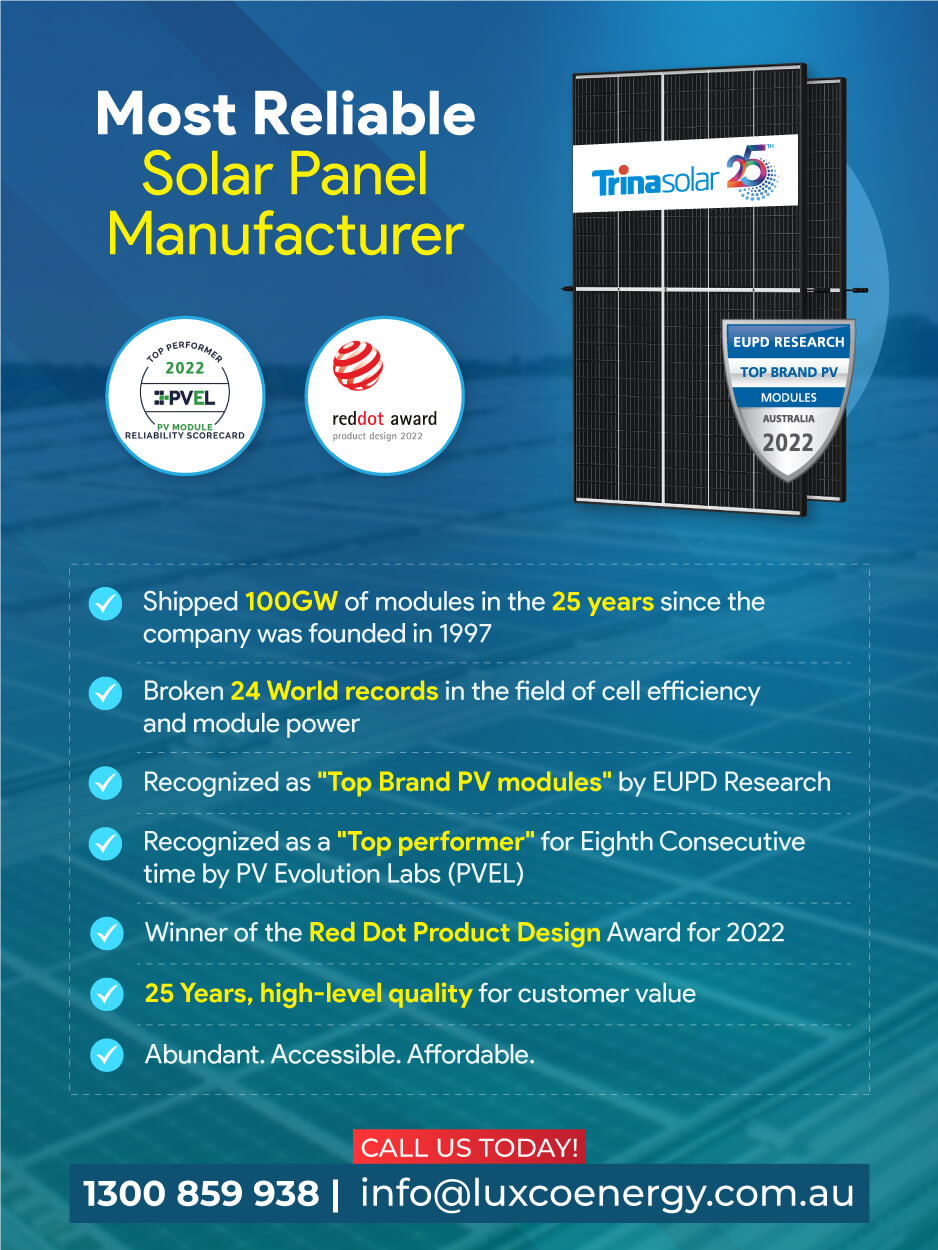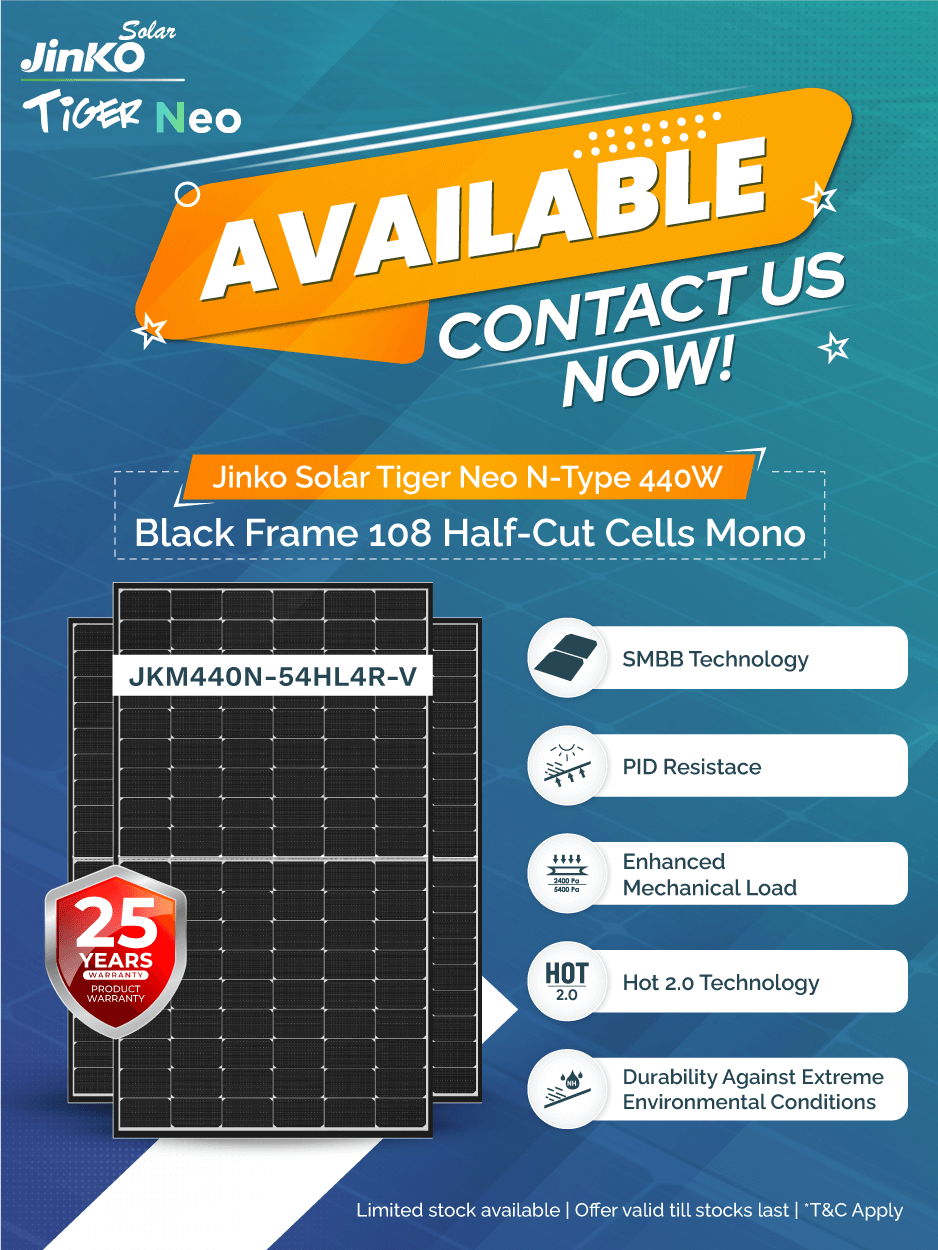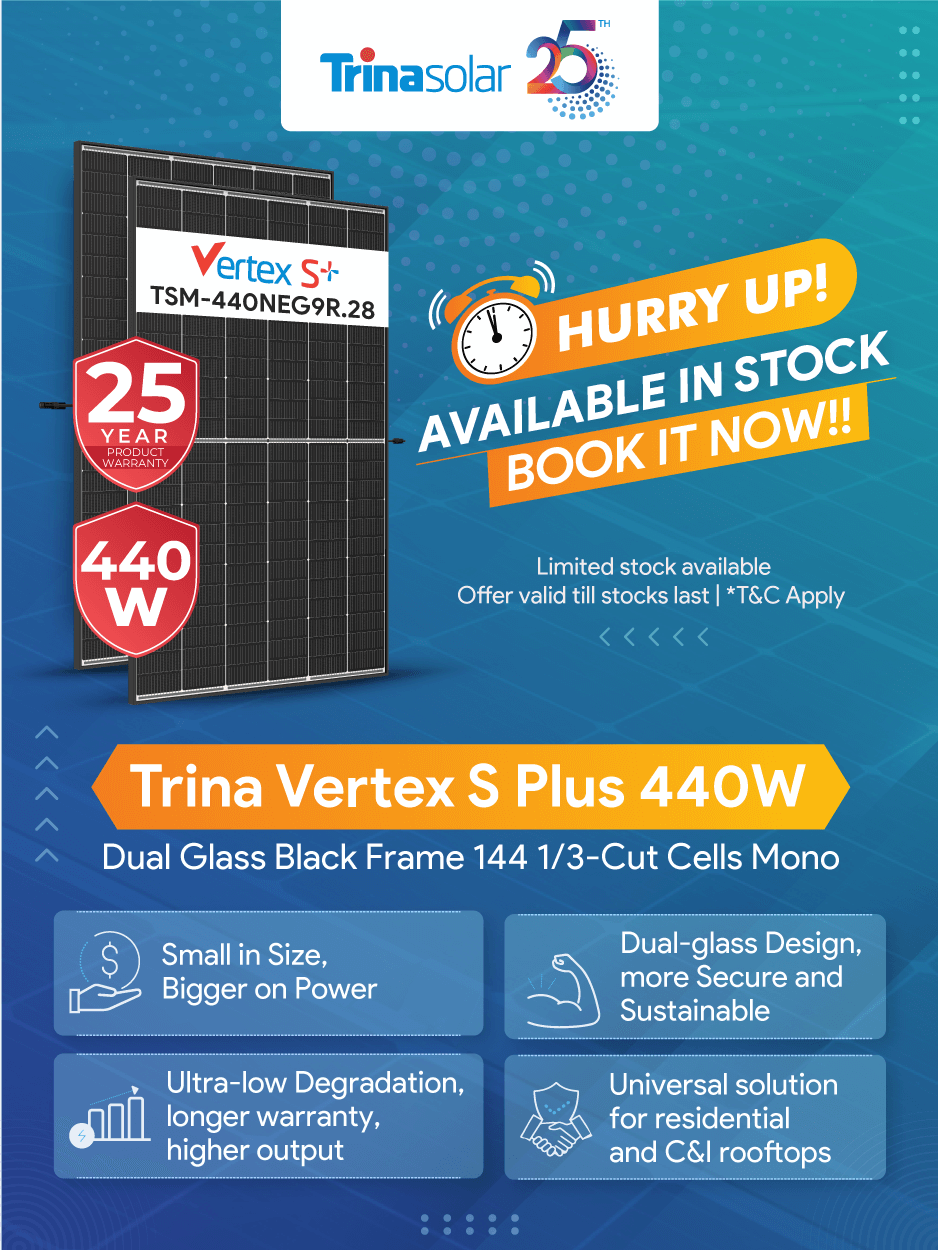 luxco_web_slider_190_KT4lx
luxco_web_slider_190_KT4lx
luxco_web_slider_190_KT4lx
luxco_web_slider_190_KT4lx
Solar Wholesaler Perth WA -luxco Energy
Luxco Energy is a one-stop destination, which stocks a wide range of solar essentials with attractive deals. We take immense pride in being one of the reliable and trusted solar wholesaler in WA. We aim to be the preferred choice of Australians when it comes to the sourcing of a wide range of branded solar products under one roof.
Western Australia, like the other states in Australia, has seen a remarkable increment in its retail electricity rates, which has led to a decrease in solar installation prices significantly over the last few years and has further created a tremendous demand for solar system installations. To get the best products for solar system installation requirements, reach out to our team of experts, and we would be happy to assist.
The total installed capacity of rooftop solar PV systems in WA has grown up to 37% over the last 18 months, from which around 25% of installation was on residential rooftops. It has led WA to stand in the third position among other Australian states leaving behind SA (31%) and Queensland (32%), making it one of the best places in the country to install solar power systems. If this solar trend continues, then it is expected that the capacity of rooftop solar PV systems will exceed 2,000 megawatts by the end of 2022.
From the growing demand and need for solar power systems installations, one can observe that opting for rooftop installations is a worthy decision to be considered. As a leading wholesale distributor of solar essentials in Western Australia, we go above and beyond to make sure that all our dealings are smooth sail for our customers.
We continue to be the market leader by providing inverters, panels, battery, and mounting kits of renowned brands like Trina, Jinko, Growatt, Solis, Fronius etc. We help people make a smooth transition to clean and renewable energy. We give focus on continuous process improvements, recognise customer's needs, and be agile in the market, which enables us to stay ahead in the industry. We aim to make solar power affordable, achievable, and available to customers, be it for home or business needs.
Call our solar experts TODAY on 1300 859 938 or mail us at [email protected] for further assistance.
WA Australia's Best Solar Products Distributor