Specialize in researching and developing, manufacturing, selling solar mounting systems.
Xiamen Mibet New Energy Co., Ltd, a high-tech enterprise, specializes in researching and developing, manufacturing, selling solar energy products. With its independent intellectual property, Mibet Energy devotes itself to offering the first-class solar mounting system solution around the world. Its reliable and economical solar racking system has been sold to more than 100 countries and regions, and Mibet Energy has generally become one of the biggest export companies of solar pv mounting system in China.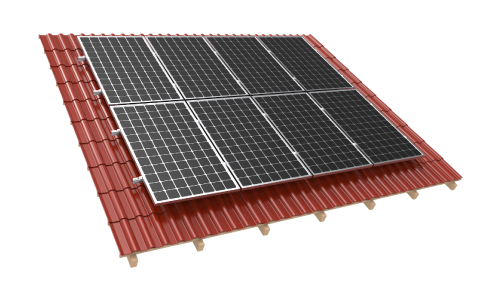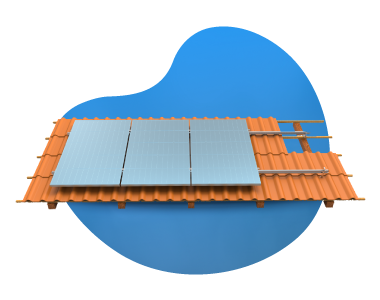 Tin Pitched Roof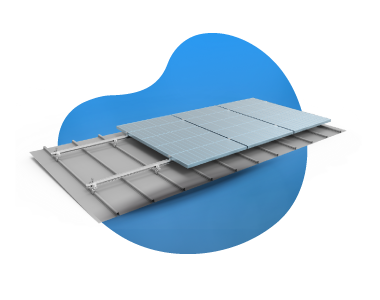 Tile Roof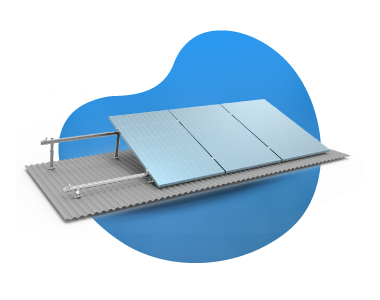 Flat Tin Roof
A Leading and experienced provider of Solar Products
Xiamen Goomax Energy Technology Co., Ltd. is a subsidiary of Goomax Group. The company specialized in the design, manufacturing, sales and services of photovoltaic products. We are dedicated to providing global customers with reliable and cost-effective photovoltaic system solutions. Up to now, our photovoltaic products have not only sold well in China, but also exported in large quantities to multiple countries and regions such as Japan, Australia, Southeast Asia, Europe, America and Africa.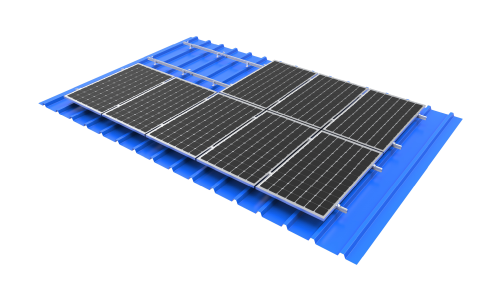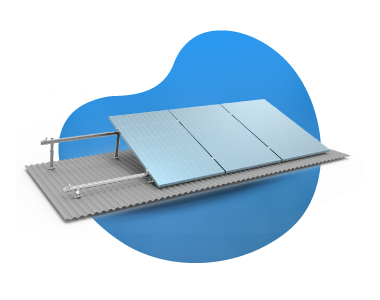 Flat Tin Roof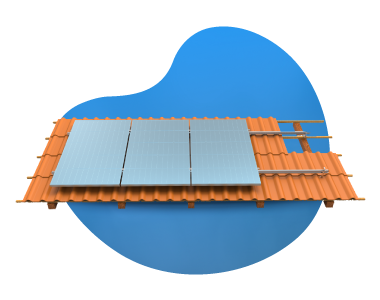 Tin Pitched Roof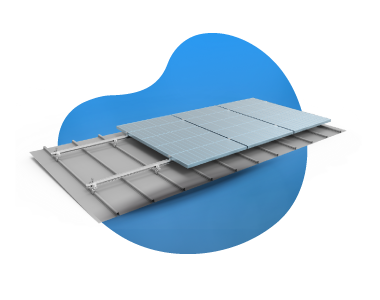 Tile Roof