luxco_web_slider_190_KT4lx
luxco_web_slider_190_KT4lx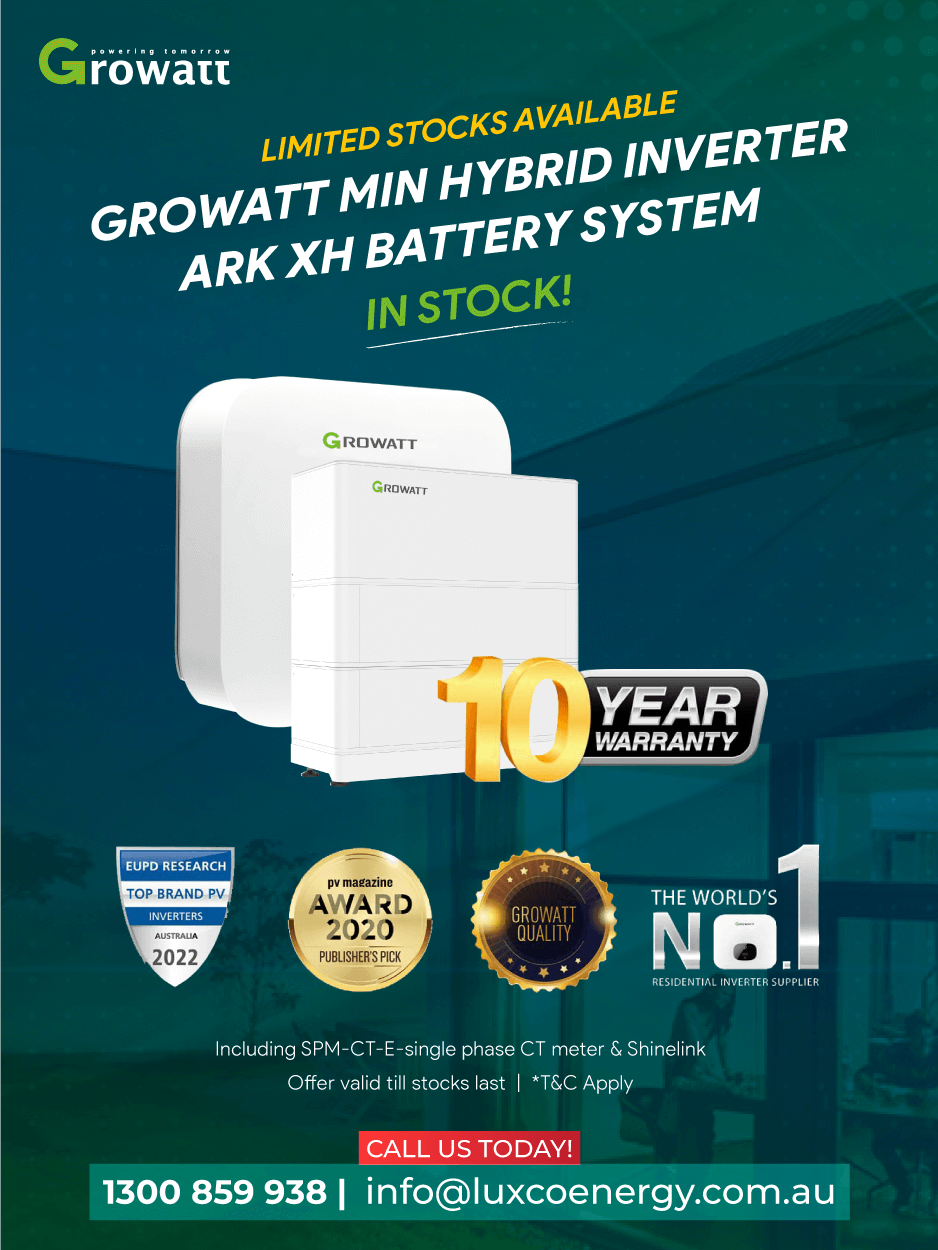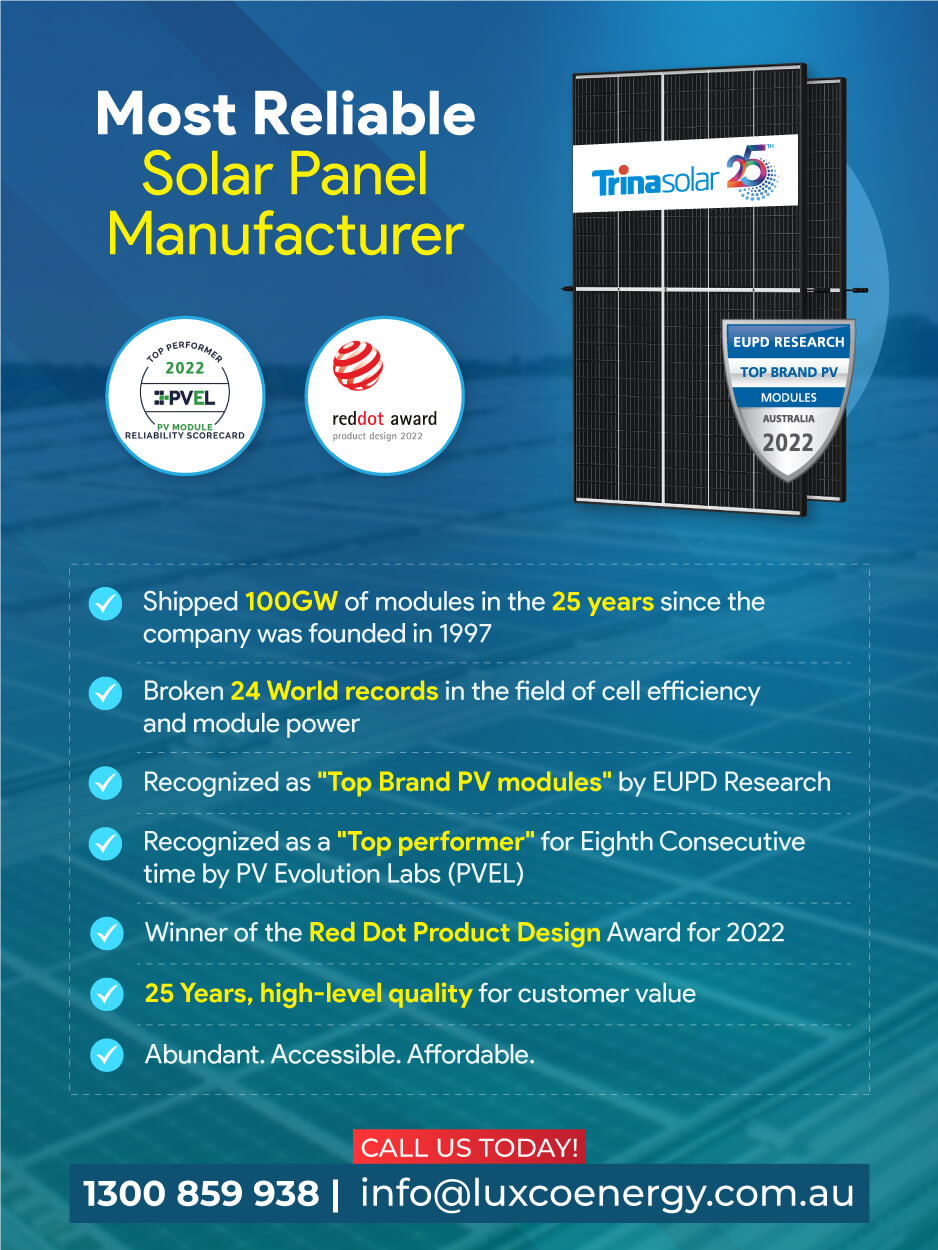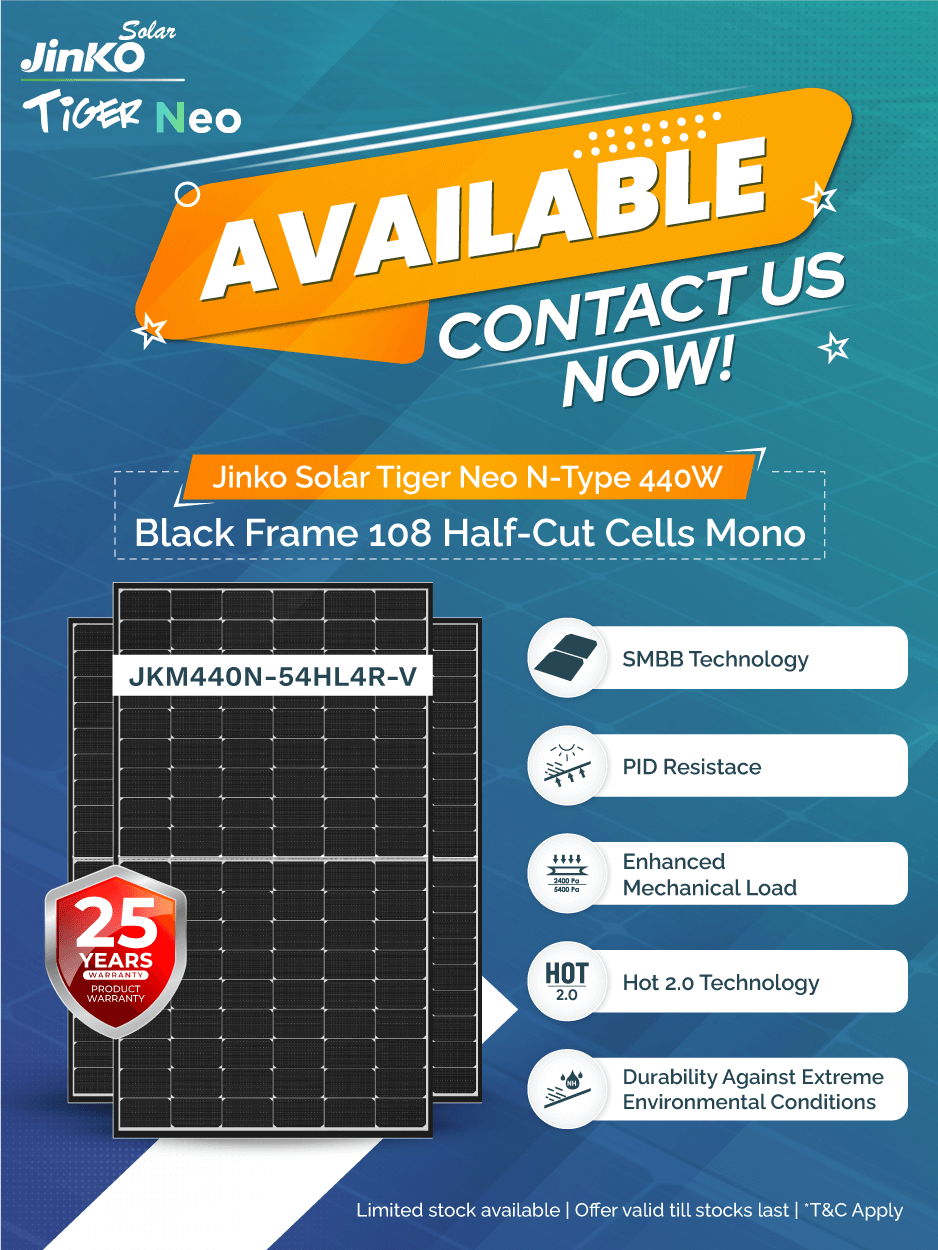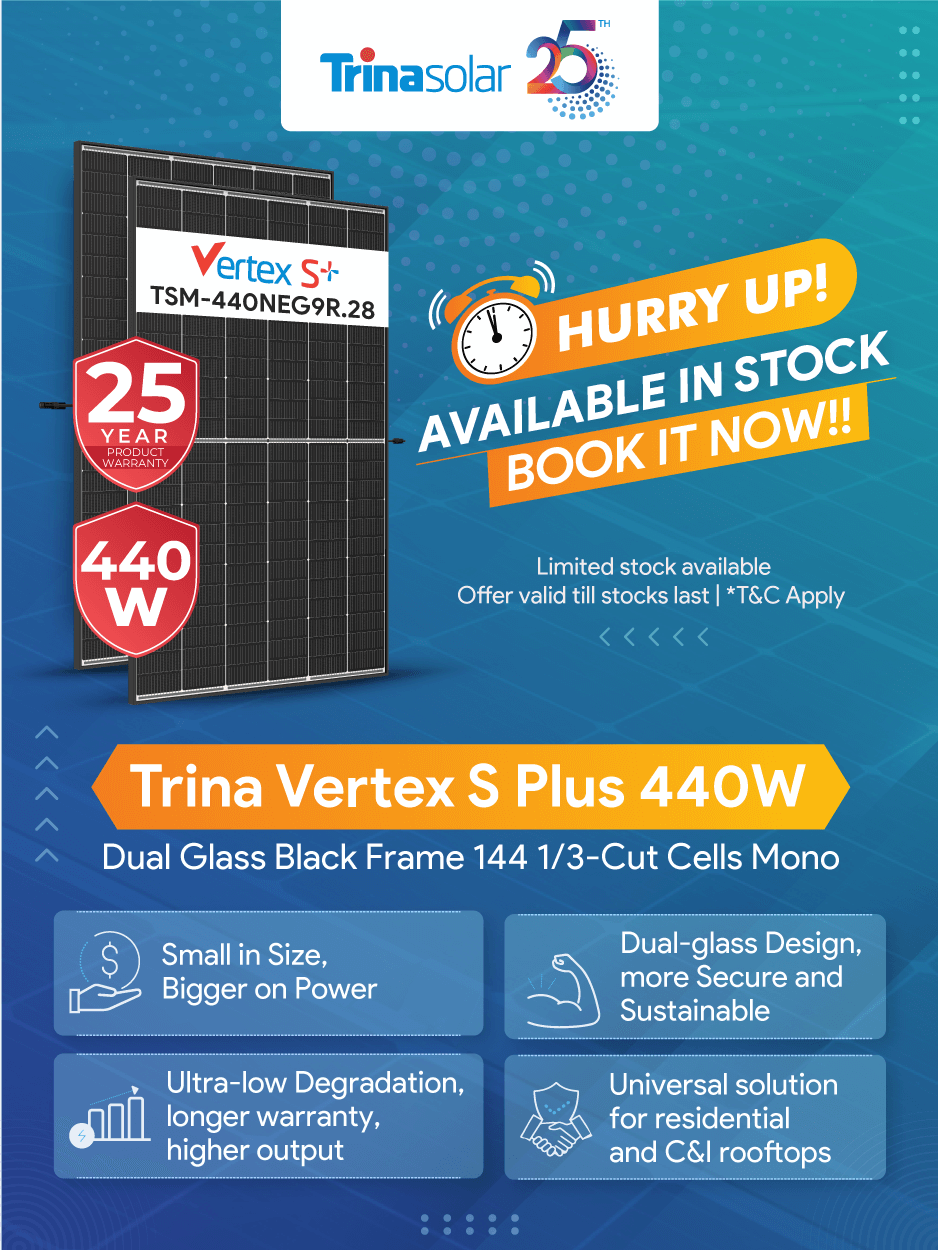 luxco_web_slider_190_KT4lx
luxco_web_slider_190_KT4lx
luxco_web_slider_190_KT4lx
luxco_web_slider_190_KT4lx
Solar Wholesaler Adelaide SA -luxco Energy
If you are in search of the best solar wholesaler, then you have come to the right place. We at Luxco Energy takes pride in being one of the reputed and reliable solar distributors in South Australia. We aim to offer top-notch solar components at competitive rates under one roof. Our quality assurance and reliability have added value to our years of experience in selling wholesale solar products while satiating the needs of our customers.
By providing an efficient product range, we enable and support people to shift towards solar energy. SA continues its embracement to renewable energy and remains as a leader of solar in the year 2020. By the end of 2024, one can expect that South Australia's renewables will contribute approximately 80% of its electricity generation.
People in SA are charged with the highest electricity rates in the whole of Australia, urging nearly one-fourth of households to install solar panels to reduce their energy bills and increment their savings. It has further lead to a significant rise in the demand for rooftop solar that can be addressed at Luxco Energy with just a click of a button.
Our commitment to offering the best solar essentials has made us the top solar wholesaler in SA. In our product range, you can find a range of solar panels, inverters, batteries, and mounting kits. We house top brands like Enphase, SMA, Trina, Jinko, Solis, etc., further allowing you to shortlist the preferred product based on your requirements.
The product range offered by us undergoes the trial and testing process to provide outstanding performance in Australian weather conditions. Each product offered by us comes with a warranty, which inspires trust and confidence in our installers and retailers. We at Luxco Energy pride ourselves that we have become the preferred solar products supplier in the Wholesale segment, and we hope to grow together in the solar industry.
The combination of extensive industry knowledge, a strong network of brands, and a client-focused approach helps us meet all solar requirements. We aim to be the preferred wholesaler for Australians when it comes to sourcing the best wholesale solar products.
To obtain an obligation free quote on your solar product requirements, speak to our solar sales experts on 1300 859 938.
SA Australia's Best Solar Products Distributor