luxco_web_slider_190_KT4lx
luxco_web_slider_190_KT4lx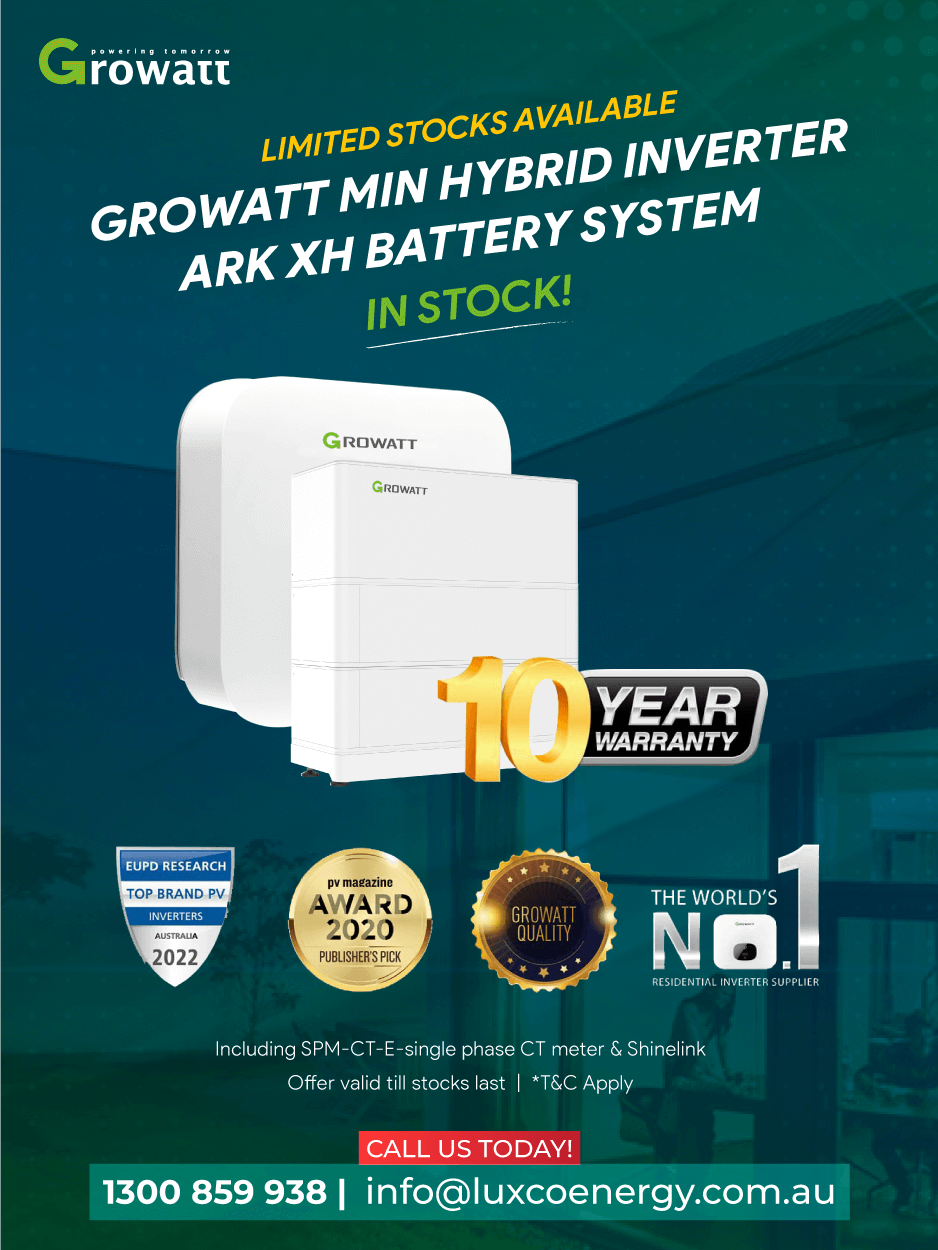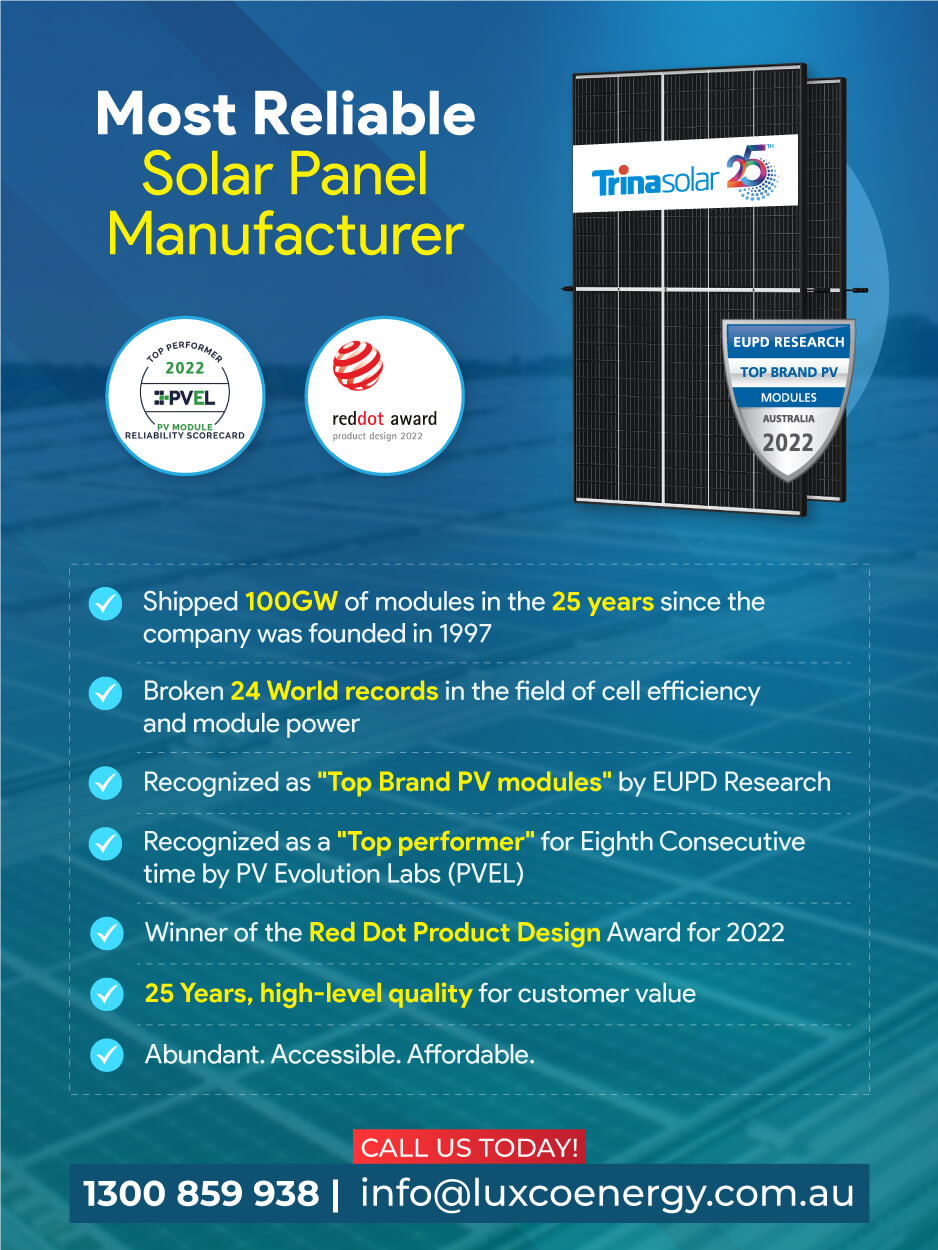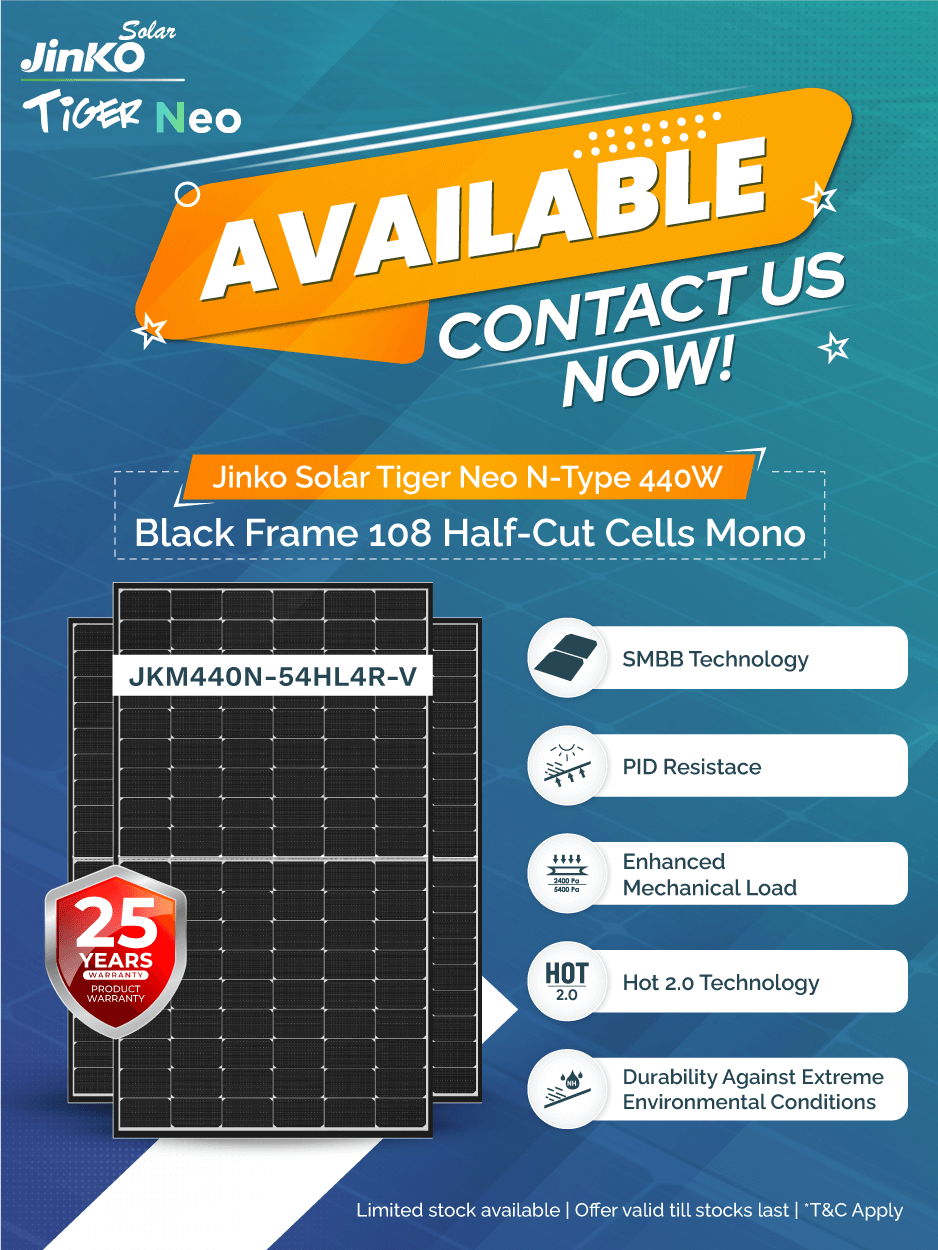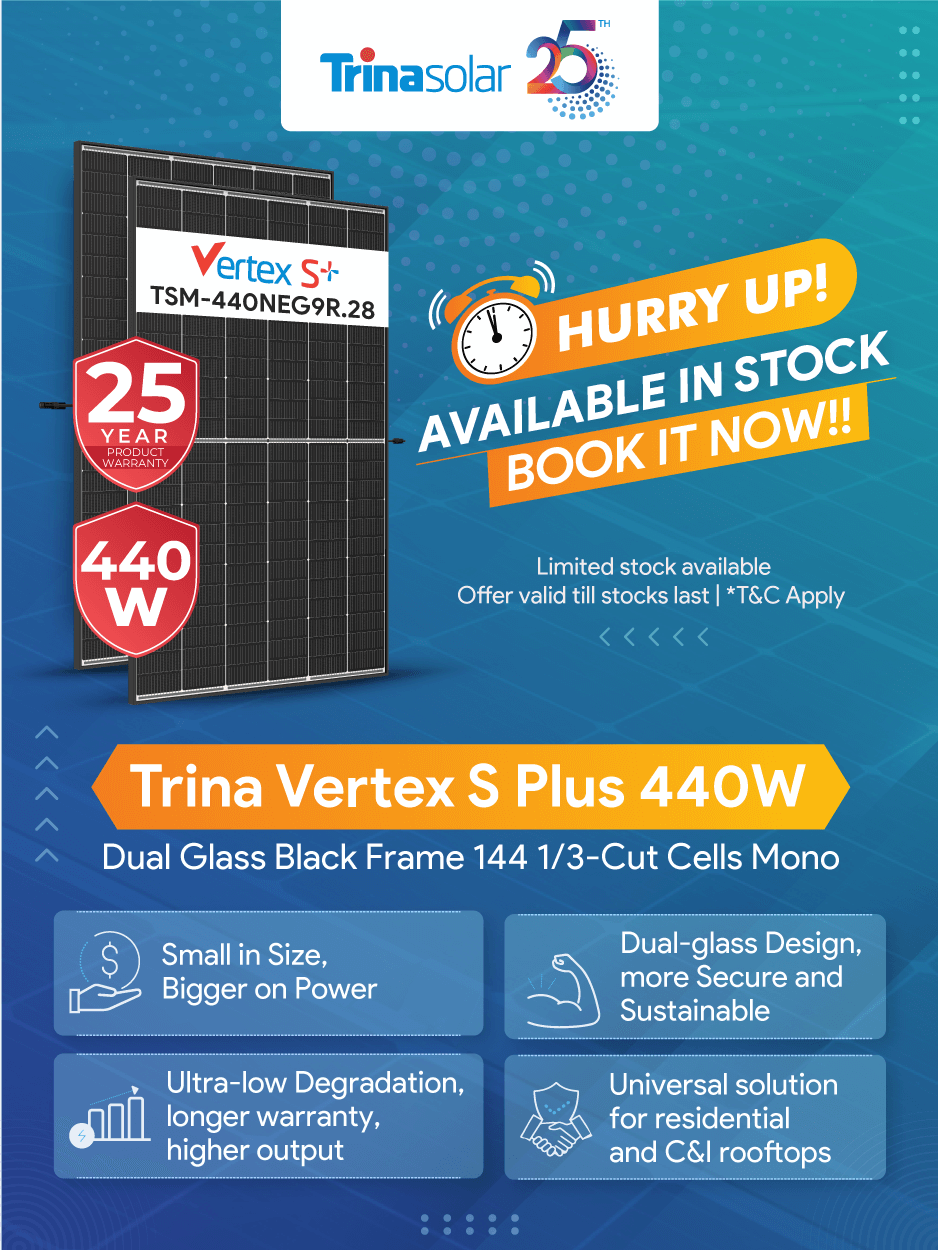 luxco_web_slider_190_KT4lx
luxco_web_slider_190_KT4lx
luxco_web_slider_190_KT4lx
luxco_web_slider_190_KT4lx
Solar Wholesaler Brisbane QLD -luxco Energy
Luxco Energy supplies an extensive range of wholesale solar essentials in Queensland. We are synonymous with the solar industry due to our reputation for offering solar products comprising of branded panels, inverters, batteries, electrical kits, and mounting kits.
There has been a dramatic expansion seen in Queensland when it comes to renewable energy project development within a time frame of 3 years. The rooftop solar sector in QLD has also seen a great revival in terms of growth. To be precise, the state is leading the way in the installation of rooftop solar power systems, which comes to about 42% of households having opted for residential solar generation.
The reason behind the generation of the highest solar power in Queensland is sun exposure, affordable installation costs, and government feed-in-tariffs. The commercial and industrial sectors are also seeing development when it comes to solar energy, as solar is the best option compared to traditional electricity, which costs exorbitantly to the locals of QLD.
As a market leader in the wholesale solar industry, we are committed to offer a superior range of wholesale solar products and exceed our customers' expectations. We take the utmost pride that we are working towards ensuring a clean future for Australia while helping customers with their solar requirements. If you reside in Queensland and are in search of a reliable range of wholesale solar products, trust none other than Luxco Energy.
Dial 1300 859 938 to get help on deciding the best solar essentials for your requirement.
QLD Australia's Best Solar Products Distributor