luxco_web_slider_190_KT4lx
luxco_web_slider_190_KT4lx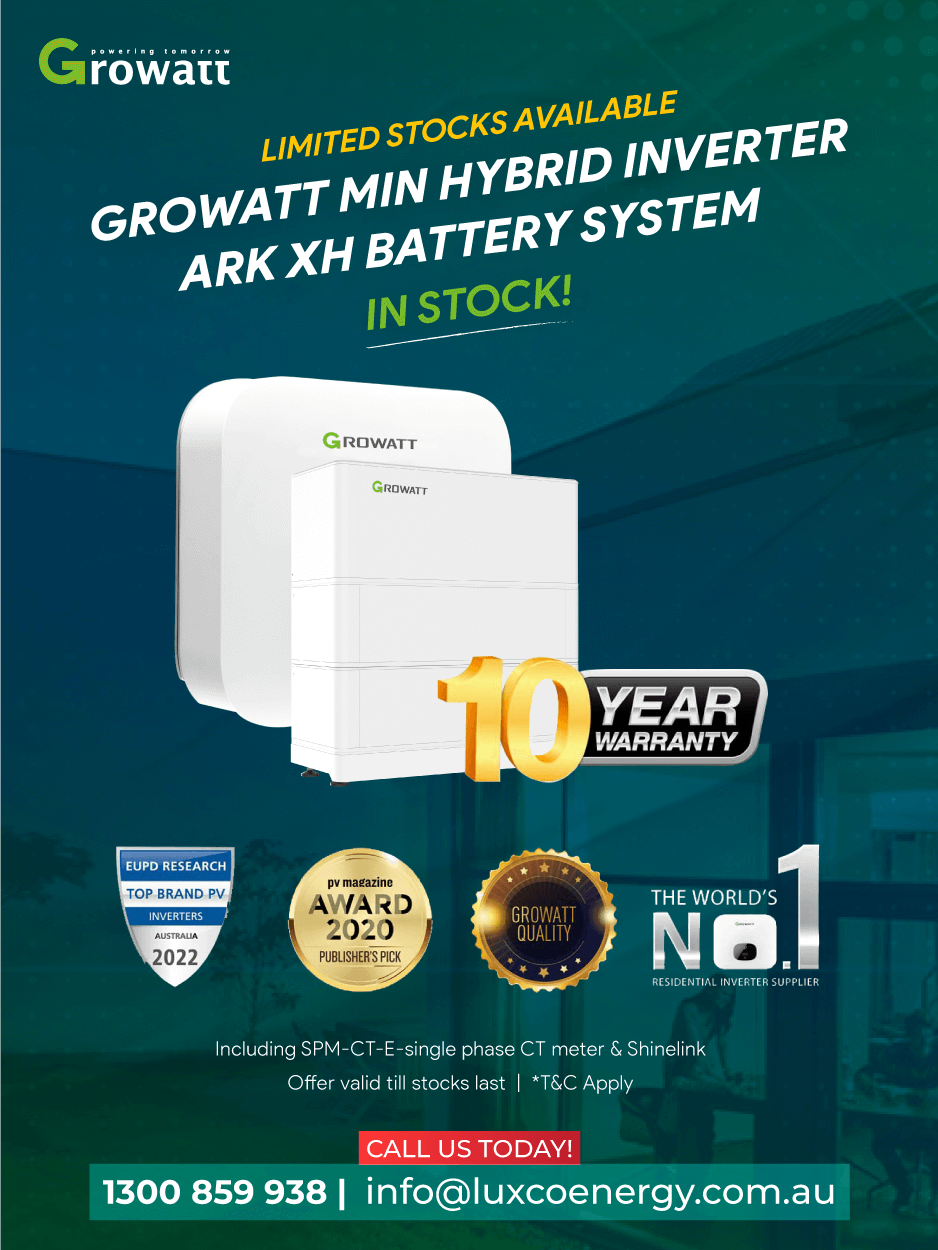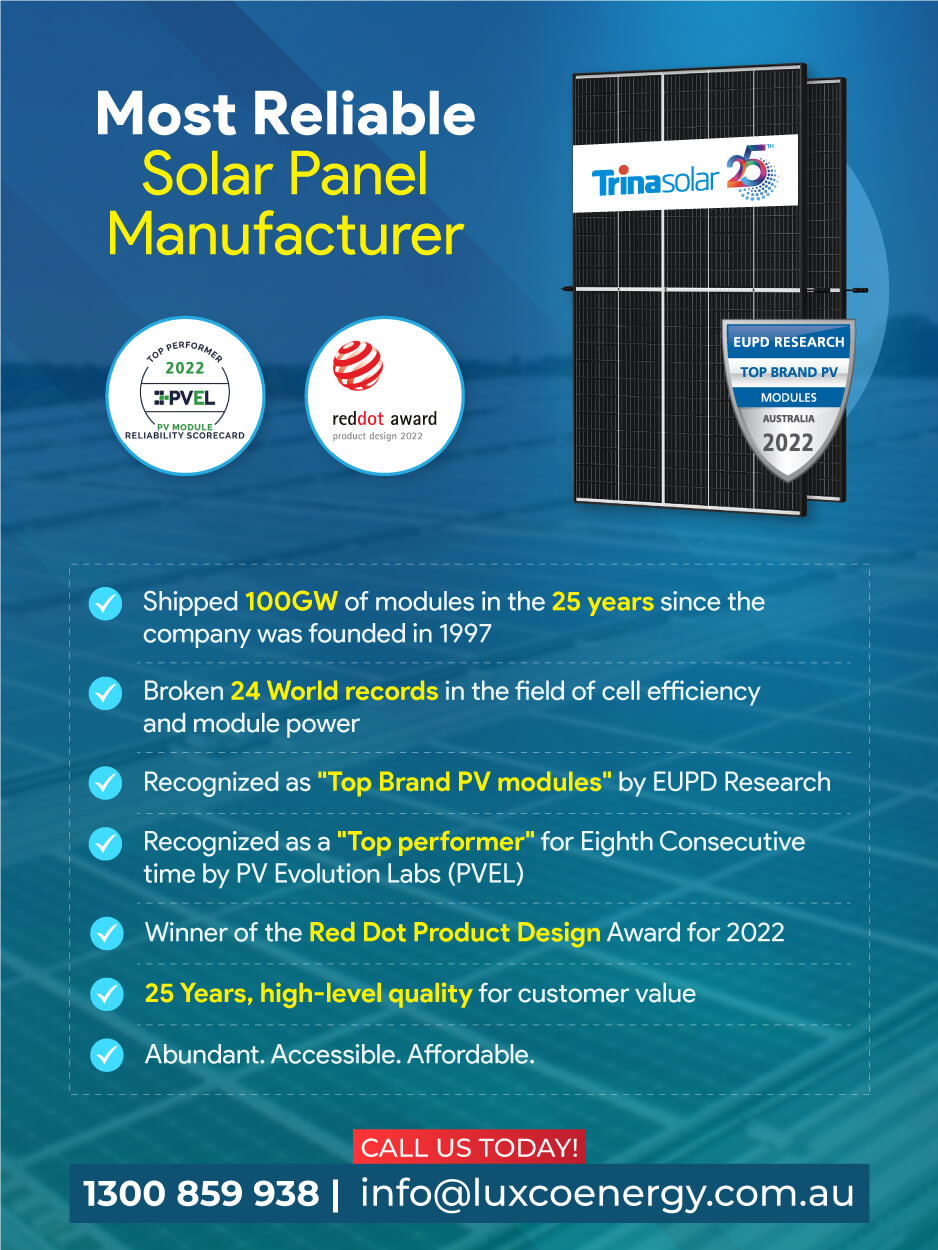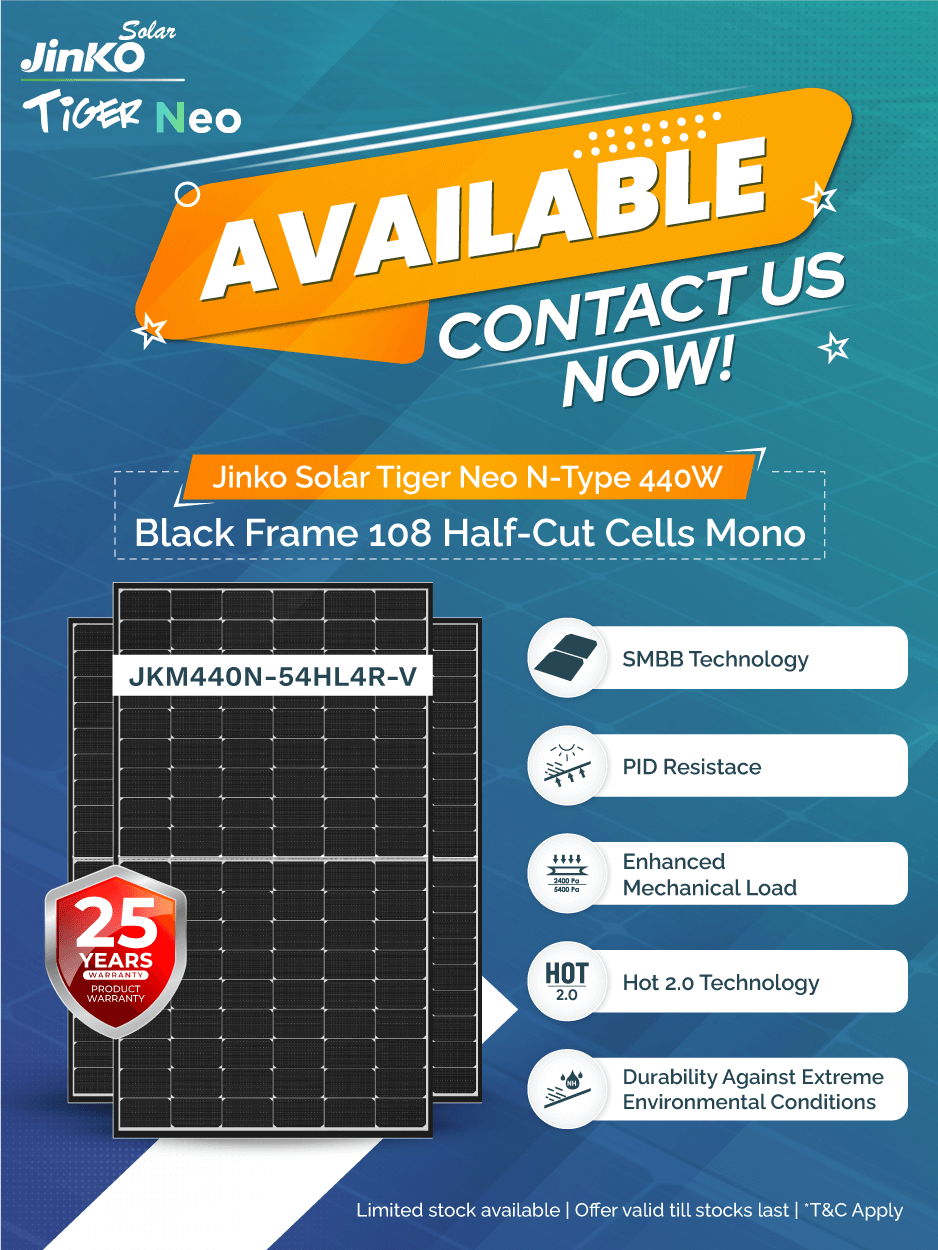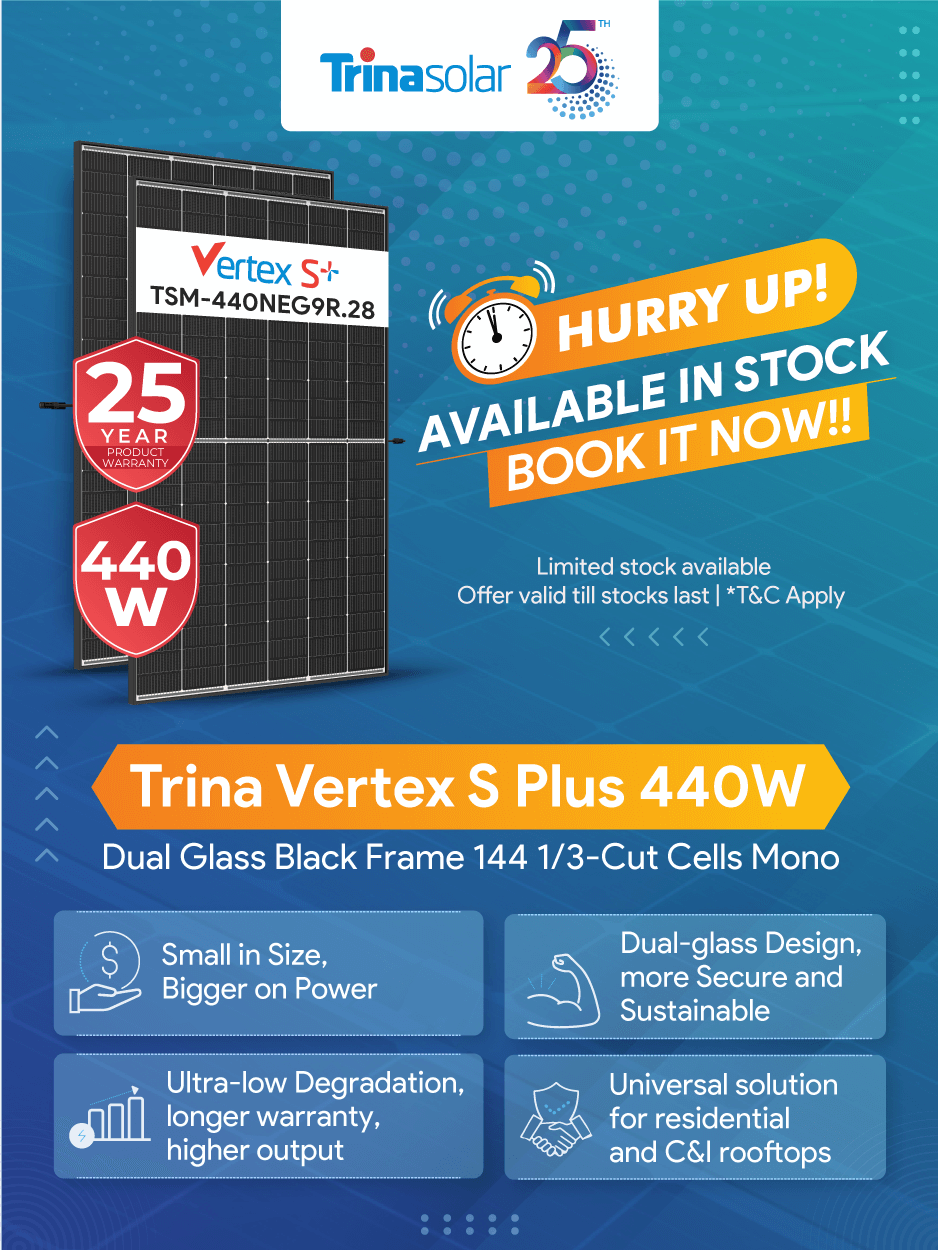 luxco_web_slider_190_KT4lx
luxco_web_slider_190_KT4lx
luxco_web_slider_190_KT4lx
luxco_web_slider_190_KT4lx
Solar Wholesaler Sydney NSW -luxco Energy
Luxco Energy is one of the leading solar wholesalers in NSW. We believe in providing quality solar components at the best possible value. Here, you can check our wide range of solar products under one roof. We aim to be the preferred choice of Australians when it comes to sourcing the best wholesale solar products. By providing top-quality solar products, we enable and support people to shift towards clean and renewable energy.
We have covered the varied solar product requirements of all our clients. In our extensive collection, you will find an efficient range of solar panels, inverters, batteries, and mounting kits. We house products from leading brands like Fronius, Trina, Enphase, Growatt, SMA, etc., to deliver the best product with warranty.
Our processes are aligned to manage wholesale deals from start to finish in order to ensure the effective delivery of your solar product requirements. The array of efficient solar products offered by us is the result of our years of unmatchable collaboration with the industry's leading brands. We consistently ensure that all are our procured products are at par with the industry standards.
By purchasing top-grade wholesale solar products from us, enables you to deliver the best products to your customers. Grow your solar business successfully with the best in the market solar products along with effective pricing. Over the years, we have strengthened our relationships with expert installers and retailers in NSW.
As a trusted solar distributor, we ascertain that every prerequisite is attended to as expected. Trust none other than Luxco Energy if you are looking for the best solar equipment supplier in NSW.
Reach out to our expert wholesale distributors on 1300 859 938 to discuss your explicit requirements and get a custom quote.
NSW Australia's Best Solar Products Distributor